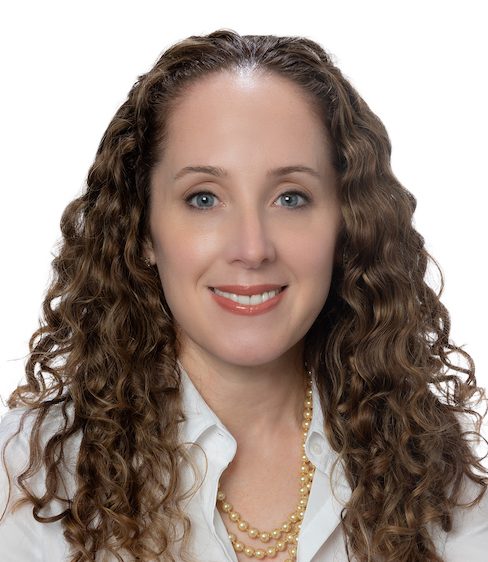 Dr. Marlene Sotelo-Dynega is a New York State Licensed Psychologist (#018444) who received
her Master's Degree in School Psychology in 2001 from Iona University, and her Doctorate in
School Psychology in 2007 from St. John's University. Dr. Sotelo-Dynega went on to achieve
Diplomate status from the American Board of School Neuropsychology (ABSNP) in 2011 after
additional training in this area of specialization.
Dr. Sotelo-Dynega has worked with children and their families in various capacities for over 20
years. Her professional experiences have included working as a New York State Certified
Bilingual (Spanish/English) School Psychologist with children ranging from nursery through high
school, providing psychological services to children and their families in a private practice
setting, and directing, supervising, and teaching psychologists in training at St. John's University
since 2007. She has also been actively engaged in research and scholarly activities, publishing
and presenting her work in peer-reviewed journals, highly regarded books, and at national
professional conventions. In addition, she has been involved in the leadership of various
professional organizations and provides professional development and consultation services to
practitioners and education personnel on a regular basis.
Dr. Sotelo-Dynega specializes in a school-focused, neuropsychological assessment approach
that "Requires the integration of neuropsychological and educational principles to the
assessment and intervention processes with infants, children, and adolescents to facilitate
learning and behavior within the school and family systems" (Miller, DeFina, & Lang, 2004). This
approach has inspired a comprehensive program of research that led to being granted tenure
and the development of a national reputation within the specialty of learning disability
identification, and the development of school-focused neuropsychological assessment training
specialization for doctoral students at St. John's University.