Chronic pain can be debilitating.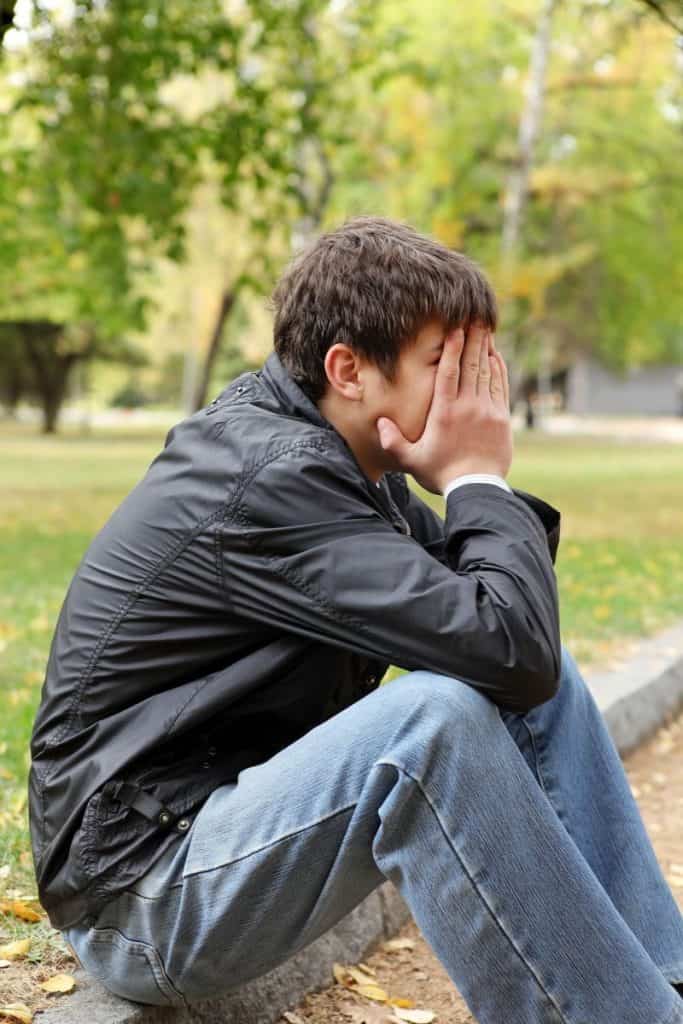 Anyone who has ever been in pain knows that the experience is very real and can overtake your whole world. When your body is aching and the pain feels unbearable, a cascade of negative thoughts, feelings, and behaviors will often accompany the experience. By learning to change these negative thoughts and behaviors, people can develop better coping skills, increased ability to function and even decrease their levels of pain.
This is because pain is a perception created by the brain, thus, our physical sensations of pain can actually be affected by shifting the thoughts and behaviors that fuel it.
Cognitive Behavioral Therapy (CBT) for managing chronic pain in children begins by educating parents and the child about their diagnosis and about the theoretical underpinnings of CBT. Following this, the psychologist and patient will set measurable goals, and teach patients essential thinking, behavioral, and emotional skills.
Special emphasis will be placed on identifying and modifying maladaptive behaviors that serve a role in
Maintaining pain, as well as identifying and increasing adaptive behaviors. Individuals also will increase their self-efficacy and ability to better cope with chronic pain. Many individuals suffering from chronic pain also suffer from issues related to depression, anxiety, sleep disorders, obesity, school/ work refusal, and immobility. CBT is an evidence based treatment for treating these conditions.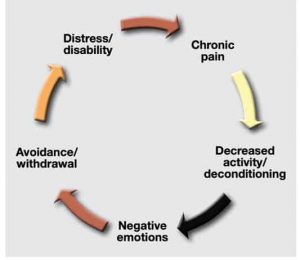 The pediatric pain management therapy and treatment will begin with an in-depth review of the child's medical history and an interview with both parents and child. Following the initial intake, we will form clear goals based on the child's current level of functional impairment, and meet for weekly sessions in order to improve functioning. Treatment may include cognitive behavioral therapy, behavioral activation, skills training, biofeedback therapy, lifestyle modification, and coordination with the child's medical team regarding the use of medication.
A referral to other specialists such as physical therapists or occupational therapists is sometimes warranted as well during the course of treatment. Progress will be measured with standardized assessment measures as well as ongoing collaboration with the parents and child regarding noticeable improvements.
Treatment may be brief (between 6-12 sessions), or long term (up to a year) depending on the nature of the problem.