Toilet Training
The process of potty training can be difficult and stressful for parents. We offer toilet training consultations to provide guidance and support during the process, which can relieve the parents of the challenging process and achieve success for their child.
Our personalized Toilet Training consultations include: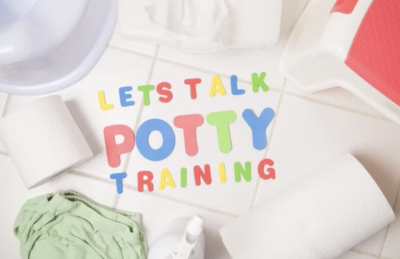 Assessment of the child's toilet training to identify if there are specific challenges

Phone consultation and/or in-home training

Customized toilet training plan to meet your needs

Specific instructions and guidance to reach toilet training goals

Detailed toilet training schedules

Tailored guidance for multiples, if needed

Follow-up support by text, phone, or email for up to two weeks
Toilet Training Consultations: Service Options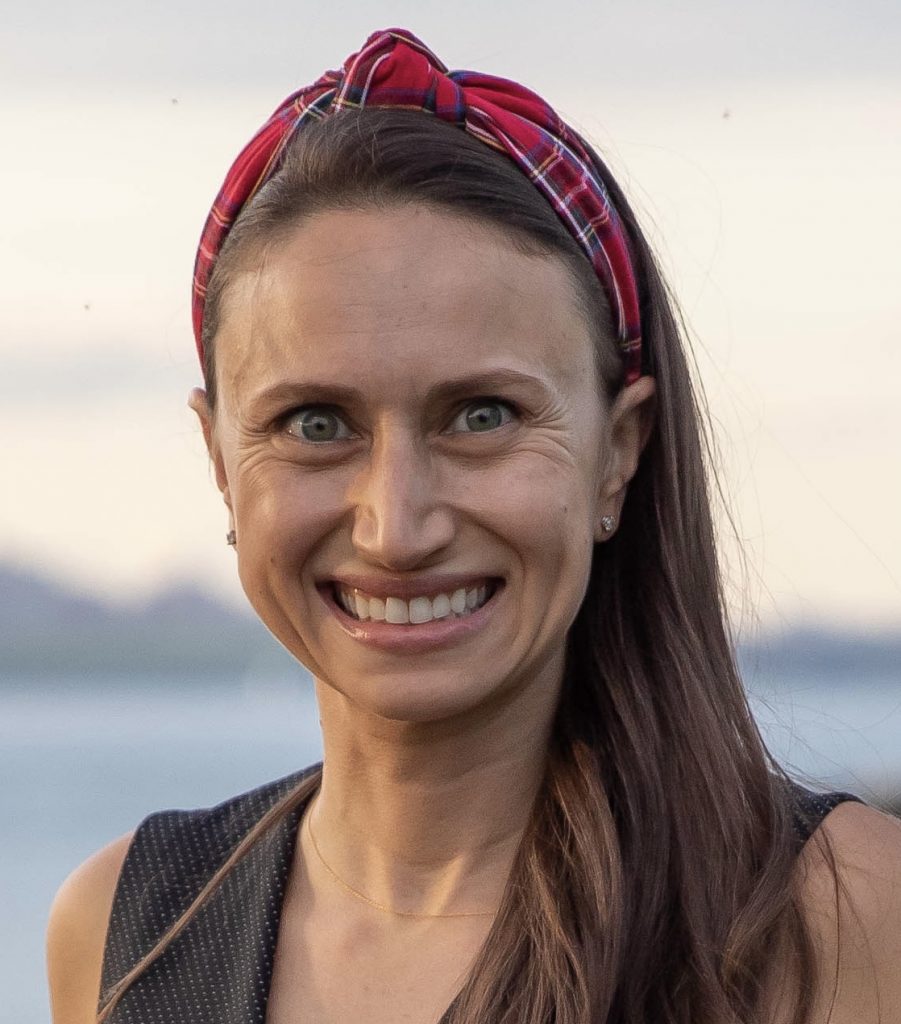 Dr. Francyne Zeltser, PsyD, is a child, adolescent and adult psychologist, certified school psychologist, adjunct professor, and mother of two. She offers potty training services by phone, virtually, or in-person in your NYC-area home or our Upper West Side office.
Contact us for more information or to schedule a consultation.