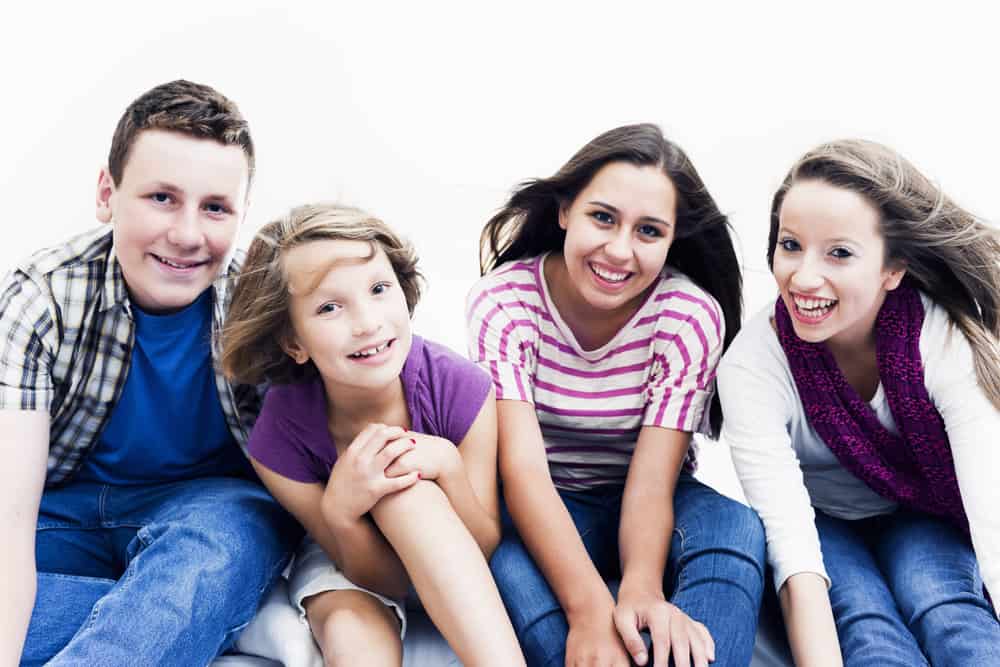 Over the course of 8 weeks, children ages 8-10 will meet virtually in a group of no more than 5 children and 2 clinicians once per week for 30 minutes learning different skills to help with emotion regulation. Parents will meet weekly together in a virtual group with the clinician for 1 hour following the child group to learn specific skills taught to the children in the group and how best to support their children when they become dysregulated.
Dates & Schedule
Meet one afternoon, weekly for 8 weeks
Child group meets for one hour
Parent group meets for one hour
It is not mandatory to attend all eight weeks, but it is highly recommended. Makeup sessions are not available.
Weekly Agenda & Learning Topics
Week 1: Introduction to the group & emotion regulation basics
Week 2: Zones of regulation & emotions
Week 3: Identifying triggers
Week 4: Connecting mind and body
Week 5: Problem solving, size of the problem
Week 6: Inner critic vs. Inner coach
Week 7: Introduction to calming tools
Week 8: Creating a home toolbox, saying goodbye
Group Leader: Lauren Feiden, PsyD
Cost:
$350 per week per family ($150 for 30 min child session & $200 for 60 min parent session)
Plus an intake fee of $100 for 1 hour (30 mins with parents and 30 mins with child) to determine goodness of fit for the group.
Full payment of $2,800 is required before starting group.
After group ends, we can provide a receipt for insurance reimbursement with a diagnosis and CPT telehealth codes (Intake 90791-95, Group Therapy 90853-95, and Group Parent Training 90849-95). Any missed sessions will be documented as such on the receipt.
Limited to the first 5 accepted families
Inclusion and Exclusion Criteria:
Child must be between the ages of 8-10 years old with average or above language and cognitive abilities
Child has difficulty regulating emotions with parents, siblings and/or peers
Child is motivated to work on difficulties
Parents are seeking support/tools to manage dysregulation
Child is not physically aggressive and does not have violent tendencies towards others
Child does not have behavioral issues with non-family authority figures (coaches, tutors, teachers, etc..)