What Is "Parent Training" and How Does It Benefit Parents?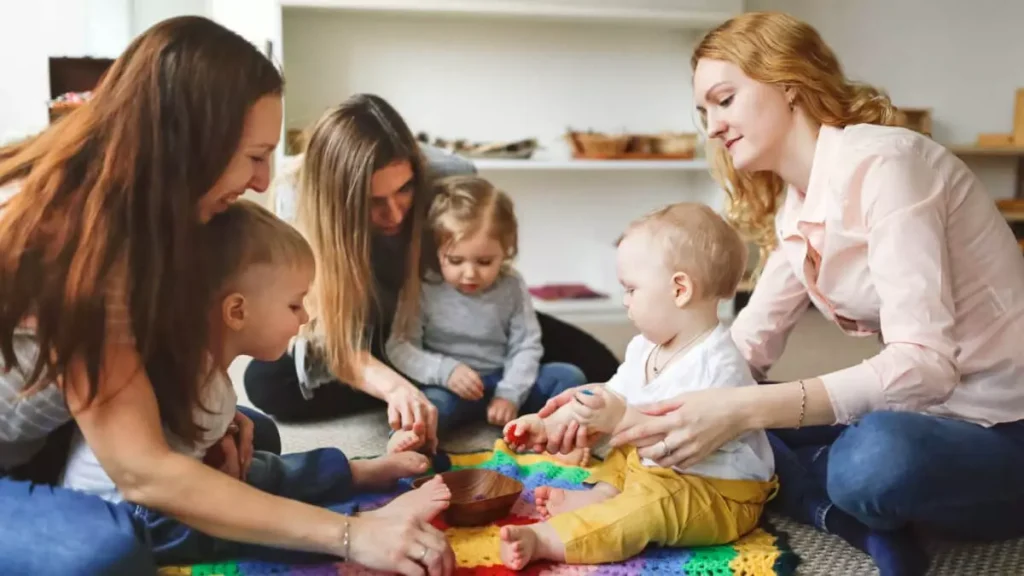 A parent is reaching out to inquire about individual therapy for their child due to unruly behaviors at home. They speak with a mental health professional for a consultation describing all the chaos at home. Their child won't listen to directions, they struggle to make it out of the house on time, tantrums occur when it's time to stop an enjoyable activity, and things like brushing teeth, taking a shower, and doing homework can feel like pulling teeth… the parents are at their wits' end. Anticipating relief after hearing the therapist tell them that their child would make a great candidate for therapy, the therapist recommends parent training as the first step. The parent freezes up; they don't know if they feel shocked, disappointed or even a little offended. They may ask themselves, "How can a therapist train me to be a parent or tell me how to raise my child? It's my child's behavior that needs to change!"
Often when parent training is recommended by therapists, it is not well received by parents or caregivers - especially if the initial request was for individual treatment for their child. So, why is parent training recommended for families who are dealing with their child's disruptive behaviors at home? And what does parent training really mean?
Parent Management Training (PMT or "Parent Training") is one of a few interventions under the umbrella of Behavior Parent Training - which uses a variety of behavioral methods to help change behaviors that are considered disruptive and inappropriate. PMT is an evidence-based treatment that uses a combination of positive reinforcement and discipline strategies to increase the frequency of appropriate behaviors and decrease the frequency of or extinguish maladaptive behaviors. PMT is useful for both children and teens to help set rules and expectations, while using skilled techniques to help reinforce desired behaviors without having to depend on punishments.
Parenting through a social media lens
As social media continues to expose its audience to various psychological topics and terminology, some of these terms are used out of context or incorrectly portrayed and understood, causing lots of back-and-forth discussion. Gentle parenting has made quite the impact in the social media community - suggesting that parents should adopt a more permissive approach to managing negative behaviors. The goal is to not make one a permissive parent, or any specific type of parent according to societal expectations, rather to help parents develop the skills needed to manage behaviors that are less desired, in a more effective way.
Getting started with PMT
PMT can be challenging to accept at first, for many of these techniques often challenge current practices that parents use to manage behaviors in their home. When making the connection between how a parent was raised as a child and methods of discipline, therapists often see a theme. It is possible that a parent's childhood upbringing can influence their current parenting style. Some discipline methods, such as yelling or telling a child to stop, may even feel like they work better at stopping negative behaviors almost immediately. However, therapists will often point out the frequency of these methods tend to be higher as they do not absolve the behavior but inadvertently reinforces it. PMT is designed to help maintain long-term change by using these techniques consistently which will make things more manageable and predictable for the child at home.
However, parents may not see the benefits of parent training right away because of problem behaviors still existing or even appearing worse, causing barriers in treatment. One thing that is challenging about PMT that keeps parents from sticking with the skills is something called an extinction burst. An extinction burst is an immediate and unanticipated increase in the frequency, duration, and intensity of a negative behavior before it decreases or absolves completely. When implementing new strategies effectively and consistently, behaviors will get worse temporarily before they get better. The best way out is through, and change takes time before seeing results from consistent, hardworking efforts and practice in between sessions.
Enabling behaviors vs. Accommodating behaviors
Parenting can oftentimes be portrayed through a black and white perspective, instead of encouraging parents to use a more balanced approach that meets both their needs and the child. A mental health diagnosis is not necessary for one to seek out and benefit from parent training as this intervention focuses on targeting behaviors rather than symptomatology like most psychological interventions. With PMT, parents can learn the difference between enabling behaviors and accommodating behaviors. Enabling behaviors looks like giving into maladaptive behaviors that keep your child from experiencing the consequences of their behaviors or adversity for short-term relief. Meanwhile, accommodating behaviors allow individuals to take new information or resources and apply it to assist in meeting the needs of the child or accomplishing goals long-term.
Benefits to a multisystemic approach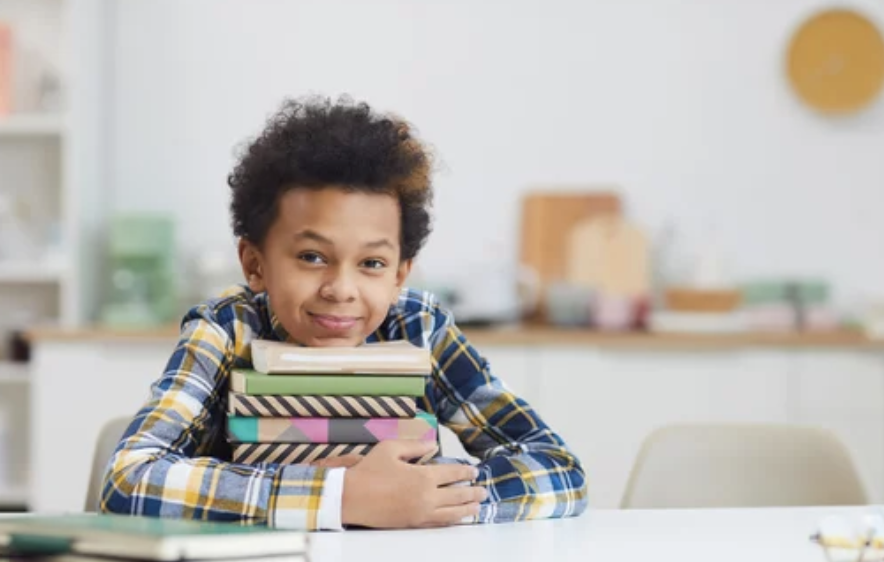 And sometimes, the child may benefit from their own individual therapy in conjunction with parent training to help them identify negative thinking patterns and learn appropriate coping strategies to help better manage tough emotions. A multisystemic approach can help bring together the skills learned in parenting training plus what the child learned in therapy to make a team effort towards change. This also lessens the burden placed on the child to only modify their behavior by setting up the environment to meet the child's needs so that they can be successful.
Parenting is hard in many aspects and society puts a lot of pressure on parents to be perfect and to always have all the information and know what to do when things go wrong. Instead of expecting the parent to be the expert, parent training can be used to empower the parent to gain back control by helping them learn effective tools to not only better manage behaviors but strengthen their already existing relationship with their child. Therapists only want to validate parents' experiences, as they are all different and unique to the individual, and support parents along in the process of learning new skills and strategies that will benefit the child, household, and parent-child relationship.