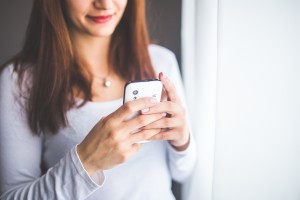 Dr. Dardashti provides therapy, coaching, and wellness services over skype or phone for clients in other states and countries and/or when clients request this service. She most often utilizes a cognitive behavioral, goal-oriented method and, if necessary, she can help clients find other practitioners or services in their areas.

One of the most positive features of skype therapy/coaching is the ability to have more freedom regarding scheduled times. Many clients prefer to have therapy while they are home; this could be due to many reasons such as: wanting to have other members of the family participate in the session, early morning or late requests for sessions, having the ability to have Dr. D observe sibling relations (or other family member relations), helping with specific issues that involve the home – such as hoarding or difficulty leaving home. Dr. D is skilled in identifying key problems and helping individuals to break down the barriers that stop them from achieving their goals – whether having to do with relationships, career goals, motivation, or health issues.

Therapy and coaching may not always be ideal to do over skype compared to doing it in-person; however, for certain circumstances it may be preferred, and can be a wonderful opportunity. Dr. D has provided countless clients with these services while they are on business trips, staying with family members, at work (i.e. before an important meeting), or any other circumstance that is challenging in some way.