TCIT is a classroom adaptation of Parent-Child Interaction Therapy (PCIT) that helps train teachers to better manage difficult students.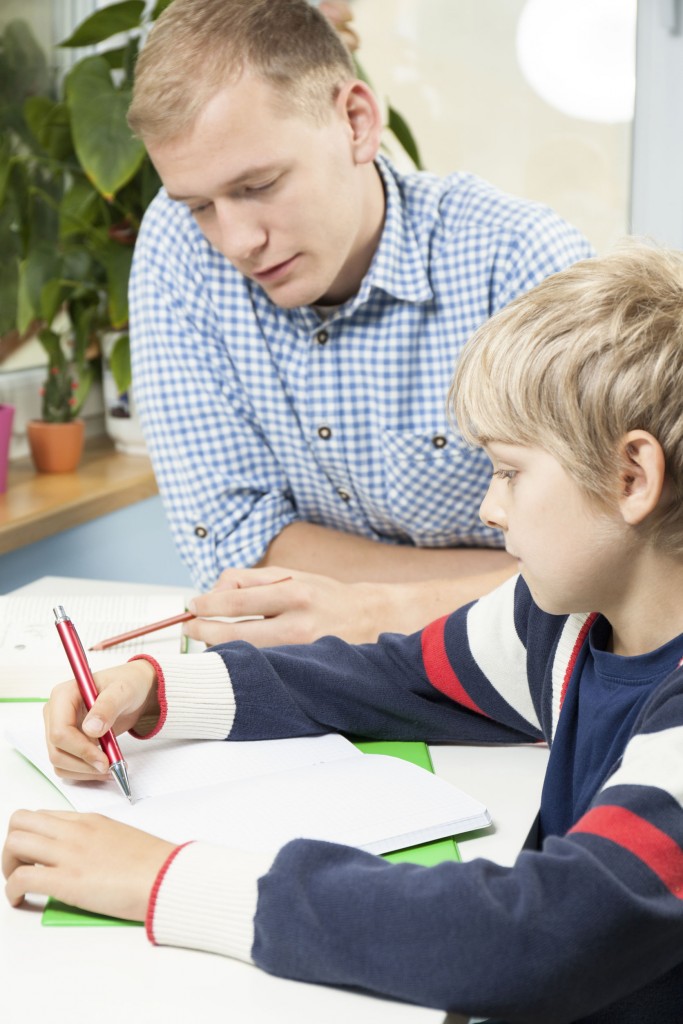 It is designed to help young children experiencing behavioral and/or emotional difficulties. TCIT has also been found to be effective for children with anxiety, language- delays, learning disabilities and to help foster self-regulation.
As we know, a small percentage of students, take a large percentage of our teachers and administrators time and energy. Child misbehavior often leads to high burn-out rates, high stress and less instructional time. That being said, our teachers have not been trained to handle misbehavior and to manage classroom behavior. That is where we come in!
TCIT is a behavioral training model, and consists of didactics, live in-vivo coaching, site visits and consultation. Our clinicians come into the school, meet with your team and structure a program that best fits your needs. Teachers are taught skills to help manage their classroom and are then provided with live in-vivo coaching during a time when they need it the most. We know that workshops alone do not change teacher and child behavior, but with the live coaching piece, we are able to provide in the moment feedback.
We have found that our teachers feel more supported, more empowered and in turn, less stressed.
Our teachers have also reported that with TCIT they have developed better relationships with their students, and have more time to teach!
Each and every program is tailored to meet the specific needs of your school. We are flexible and creative to ensure that your school is getting the help that you need!