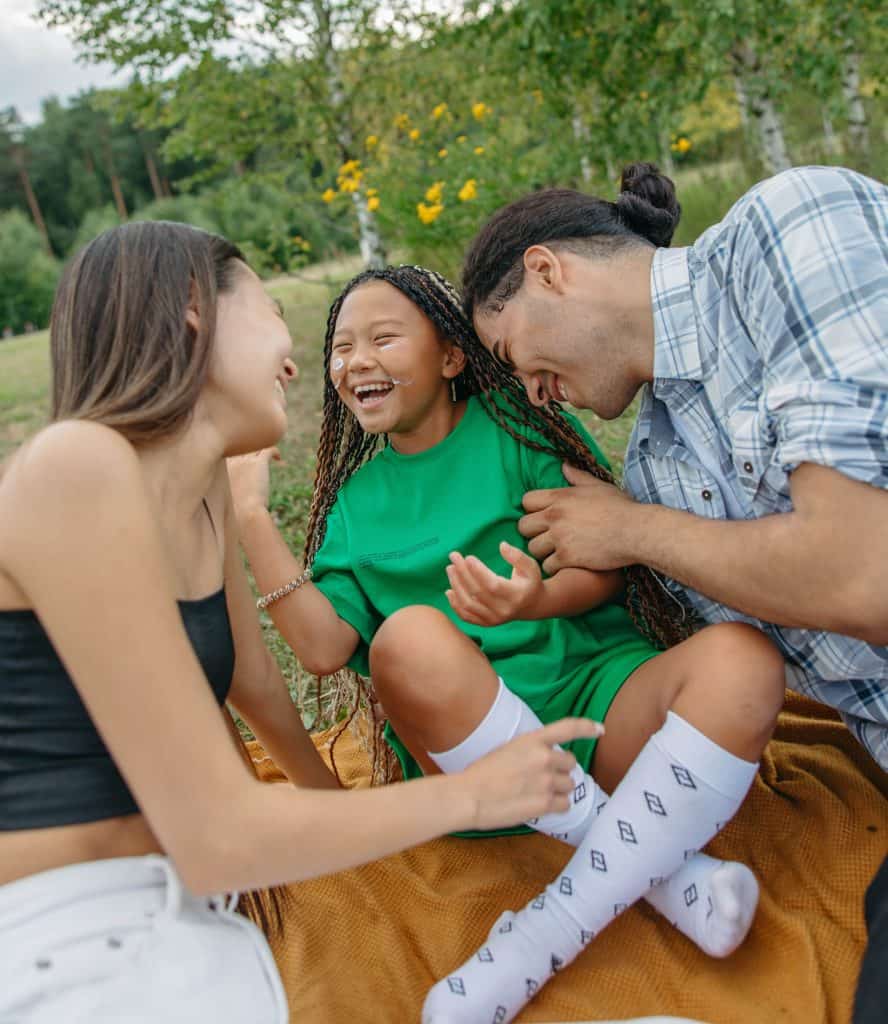 Standard Parent Child Interaction Therapy (PCIT) is an evidence-based treatment for children ages 2-7 with disruptive behavior problems, such as Oppositional Defiant Disorder or ADHD. Through coaching sessions with the parents or caregivers, PCIT can help to improve parent-child interactions, increase the child's prosocial behaviors, and decrease the child's inappropriate behaviors, such as defiance and aggression.
PCIT can be adapted for children up to age 10.
An individual check-in with the child is incorporated into weekly sessions to provide children with a voice in treatment.
The treatment's format is otherwise maintained, while the content and parent skills are adjusted to be developmentally appropriate for older children.
What do parents and children learn in PCIT Adapted for Older Children?
PCIT treatment has two phases: Child-Directed Interaction (CDI) and Parent-Directed Interaction (PDI).
During CDI, parents learn play skills similar to those used in play therapy to engage their child in a play situation, with the goal of strengthening the parent-child relationship.  Parents additionally learn how to increase appropriate and decrease inappropriate behaviors using their positive attention alone.
During PDI, parents learn to direct their child's behavior with clear, age-appropriate instructions and consistent consequences, with the goal of increasing compliance from their child.  Children additionally learn various coping skills to help them increase their compliance and accept any consequences for misbehavior.
How long does PCIT last?
The length of PCIT treatment varies, but families remain in treatment until parents: 
Demonstrate goal criteria for the treatment skills
Rate their child's behavior in the typical range
Express confidence in their use of the treatment skills to direct their child's behavior
The average length of treatment is 16 weeks with weekly, 1-hour sessions.
In-Person and Virtual Options for PCIT Adapted for Older Children
We are one of the few official PCIT centers in Manhattan, located on the Upper West Side. We can provide PCIT Adapted for Older Children in-person or remotely through Telehealth.
Dr. Caroline Harvey, PsyD, is a Child, Adolescent & Adult Psychologist, PCIT Therapist and Within Agency Trainer, and PCIT-SM Therapist. She is also a co-author of the research development manual for PCIT Adapted for Older Children, a family intervention for children 7-10 years of age with disruptive and oppositional behaviors.
Contact us for more information or to schedule a consultation.