Behavioral Tutoring (BT) Therapy and homework help provides 1:1 support for children after school to increase their success during homework time. The therapist will work with the family to create an individualized homework plan, with the goal being to increase the child's ability to self-monitor and work independently. They use a personalized approach and one-on-one guidance focusing on homework; Orton Gillingham; Wilson; extra help in elementary through high school in ELA, Math, Social Studies, and Science; and state test preparation to ready your child for academic success.
How Our Behavioral Tutoring Works
Utilizing the principles of applied behavior analysis, behavioral tutoring is a therapy that focuses on breaking down tasks into smaller and more doable steps so that the child can feel successful each step of the way. While fostering a social connection through learning in an effort to increase self-confidence, your child will alter their perspective on learning.
Who Benefits From Behavioral Tutoring?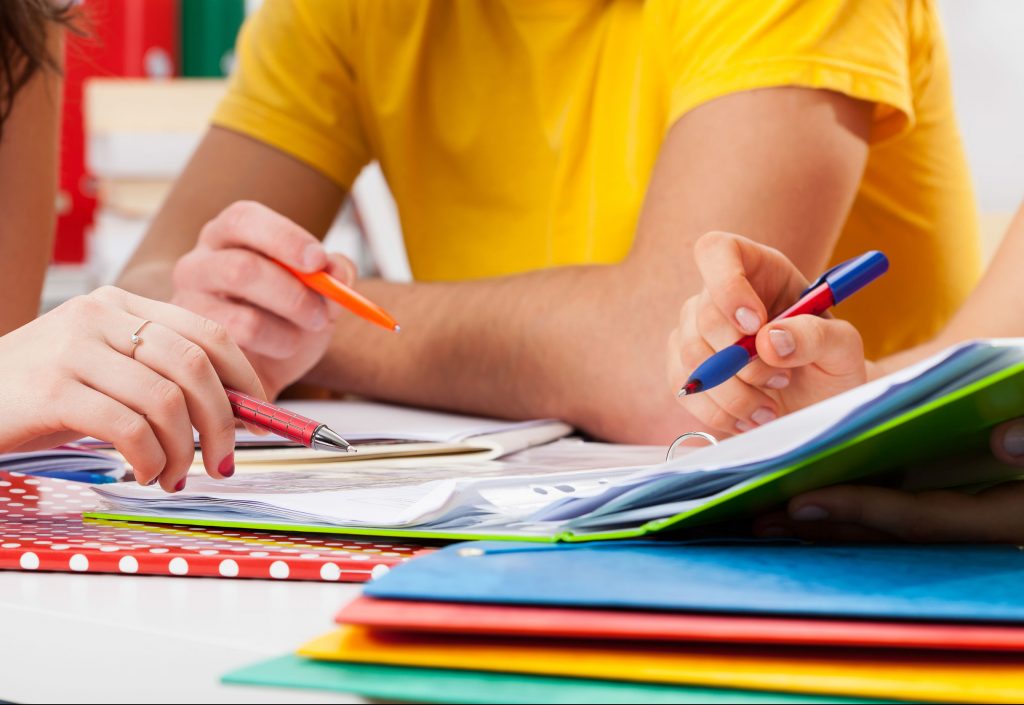 Families who want to decrease stress in the household during homework time

Children ages 6+

Children with or without IEP's

Children who display behavioral challenges during homework time

Children with specific learning needs, such as: ADHD, executive functioning difficulties, expressive and receptive language delays, nonverbal learning disorder, and Autism Spectrum Disorders
Behavioral Tutoring is different from regular tutoring by:
Creating a specialized homework environment conducive to your child's learning style
Teaching self-monitoring and executive function skills to the student and parents
Providing visual schedules to promote independence and follow through
Emphasizing planning and organizational skills