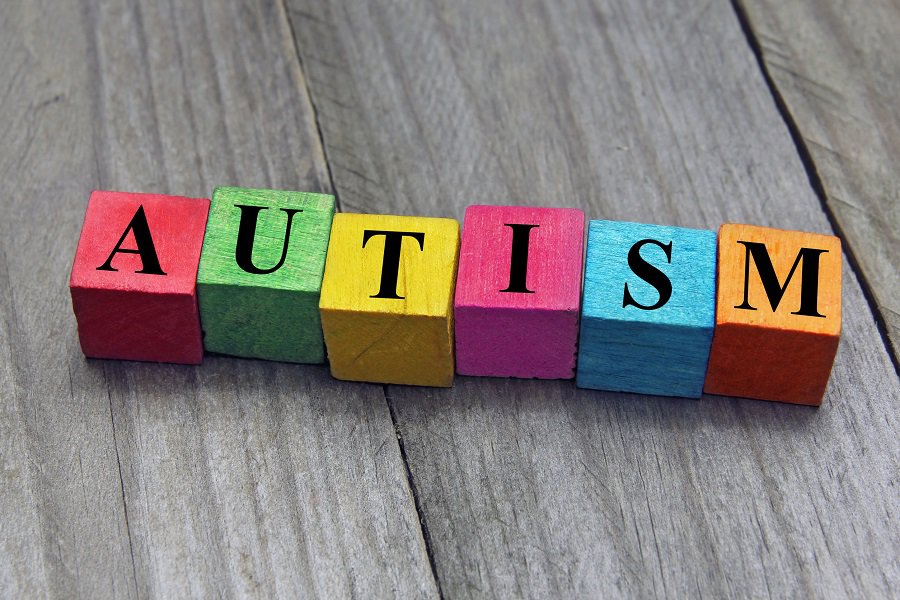 Written by Sudha Ramaswamy, PhD, BCBA-D, LBA
Proloquo2Go – Symbol-based AAC and Proloquo2Text
Proloquo2Go is a complete communication solution providing many natural sounding text-to-speech voices, three complete research-based vocabularies, over 10,000 up-to-date symbols, powerful automatic conjugations, advanced word prediction, multi-user support, ease of use and the ability to fully customize vocabularies to meet the needs of individual users from beginning symbolic communication to full literacy. The voices available are a more natural sounding male, female adult or child. The keyboard and picture/text grids can be used for novel sentence building. The images on the buttons are SymbolStix, although the user is able to use real pictures and some pictures are a more life-like cartoon drawing.
Children with Autism:
A visual schedule is a wearable picture-based scheduler designed with children and adults with autism in mind. Using the iPad or iPhone app, a caregiver can make a visual schedule for the wearer. There are icons that are already included and additional icons/photos can be uploaded to the app to make custom icons. The schedule can then be sent to the wearer's Apple Watch and will alert them when he/she needs to change tasks or start a new task. The app also allows the user to check on what he/she is supposed to be doing at any point in time. Because this is a wearable visual schedule, the user has access to it at all times eliminating the need to keep up with a paper schedule or another device.
Pictello:
This is an easy-to-use application that allows teachers and caregivers to create social stories and schedules with their children. It can be used to recount what you did during the day or weekend by uploading photographs of those particular events.  This makes story-telling and recalling information much more powerful and fun with visuals and a voiceover. Pictello makes it easy to create a story step by step. It also makes them much more effective by letting you add realistic details like photos, videos, and audio recordings. The Text to Speech voices included in the app are also helpful if you want to use voiceovers.
Find My Family, Friends & iPhone – Life360 Locator:
This is a wonderful application for children and teens with autism, Family Locator by Life360 is an intuitive tracker app to keep family, friends and caregivers connected. Life360 runs on your mobile device and allows you to view your family members on a map, communicate with them, and receive alerts when your loved ones leave and arrive at home, school or work.
Behaviorsnap:
This is a great application for caregivers and therapists alike.  It allows for multiple behaviors to be counted simultaneously within one direct observation. Also four observation types: Interval, Frequency, Duration, ABC. This app is fully customizable for individual children for Frequency, Duration and ABC observations. It also determines frequent triggers and maintaining consequences of problem behaviors. It provides a sophisticated design and meaningful graphs that can be shared in a confidential PDF format.
Choiceworks:
Choiceworks is an application for helping children complete daily routines and tasks, understanding and controlling feelings and to improve their patience. Caregivers, teachers, and therapists use this app with students diagnosed with autism (verbal and non-verbal), ADD, and other learning disabilities to keep them on task and motivated.  There are four boards for Schedule, Waiting, Feelings and Feelings Scale.  An Image Library is preloaded with over 180 images and audio plus you can add your own images, videos and record your own audio for limitless customizability.  One can easily create profiles to personalize and manage multiple users and save an unlimited number of boards for multiple children or different routines.