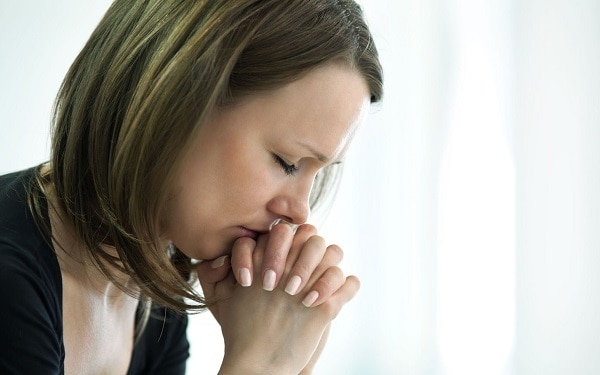 Self-injury is a non-suicidal act that involves deliberate, self-inflicted damage to the body.  There are various forms of self-injury, but the most common include:
intentional carving or cutting of the skin
subdermal tissue scratching
burning oneself
banging or punching objects or oneself with the intention of hurting oneself
embedding objects under the skin
According to the National Alliance on Mental Illness (NAMI), "Self-injury is not a mental illness, but a behavior that indicates a lack of coping skills. Several illnesses are associated with it, including borderline personality disorder, depression, eating disorders, anxiety or posttraumatic distress disorder."  Although self-harm is not a mental illness itself, it does indicate significant emotional distress often resulting from overwhelming anger, frustration, or pain.  When a person has not learned more appropriate ways of expressing these emotions or has been taught to hide their feelings, self-injury may provide a means of emotional release.
Who most commonly engages in self-injury?
According to NAMI, "Self-harm occurs most often during the teenage and young adult years, though it can also happen later in life. Those at the most risk are people who have experienced trauma, neglect or abuse."
What are the signs that someone is engaging in self-injury?
The most noticeable signs of self-injury are changes to the body including, but not limited to:
Scars, such as from burns or cuts
Fresh cuts, scratches or other wounds
Bruises
Hair loss or bald spots
Broken bones
These signs might not always be noticeable though as the individual who is engaging in self-injury may try to hide them by wearing long sleeves or pants (even in hot weather) and may also harm areas of the body that are more hidden in nature (e.g., inner thighs).  Therefore, it is important to look out for behavioral changes as well such as:
Keeping sharp objects on hand
Spending a great deal of time alone
Claiming to have frequent accidents or mishaps
Are there treatments available for self-injury?
Yes, there are effective treatments for self-injury that focus on helping the individual feel in control again.  Psychotherapy is an essential component of any treatment plan, as it will help the individual develop more appropriate coping skills and means of expressing their emotions.  The first step though is scheduling a diagnostic interview with a psychiatrist, psychologist or other mental heath care provider who can accurately diagnosis the underlying cause of the self-injury.  Based on this diagnosis, the right treatment plan can be developed and may include one (or more) of the following approaches:
Psychodynamic therapy focusing on exploring past experiences and emotions
Cognitive behavioral therapy focusing on recognizing negative thought patterns and increasing coping skills
Dialectical behavioral therapy can help a person learn positive coping methods
Where can I find more information about self-injury?

Resources used for this blog:
http://www.selfinjury.bctr.cornell.edu/about-self-injury.html
http://www.timberlineknolls.com/mood-personality/self-injury/signs-effects/
https://www.nami.org/Learn-More/Mental-Health-Conditions/Related-Conditions/Self-harm