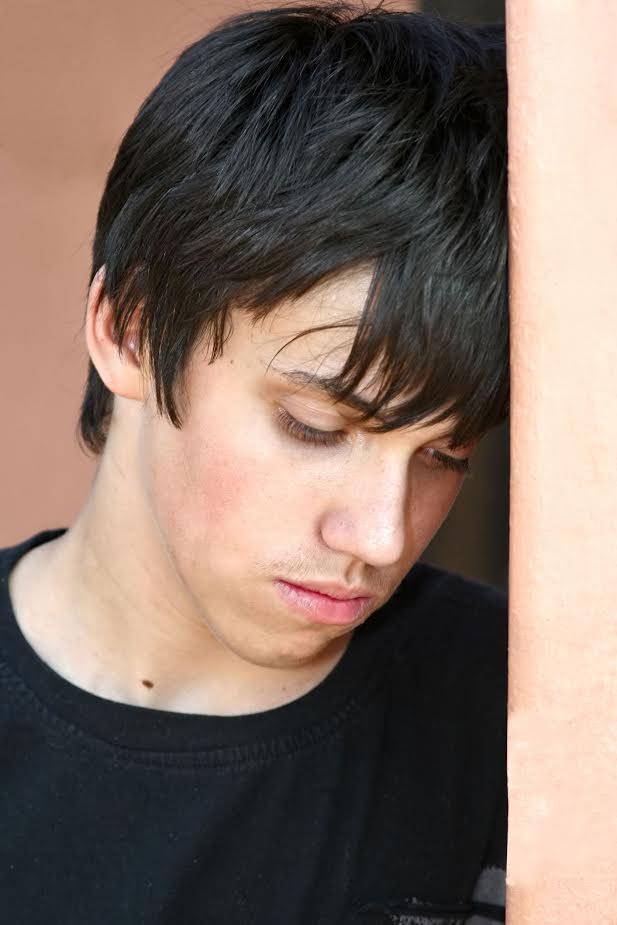 According to Christopher McDougle, MD, director of Massachusetts General Hospital's Lurie Center for Autism and a member of Autism Speaks Autism Treatment Network, "Mood disorders – including depression – do appear to be more common in those with developmental disabilities than in the general population."  It can be very difficult to identify depression in an individual with an autism spectrum disorder (ASD) though due to their general difficulty in expressing emotion verbally or through facial expressions.  For this reason, it is important to look at other indicators of depression such as a loss of energy or interest in those things that the individual used to find pleasurable, loss of motivation, changes in sleep and/or appetite, social withdrawal, and a reduced desire to communicate with others.  Still though, many of these symptoms can also stem from ASD rather than depression and therefore it can be difficult to tease apart.  For these reasons, depression amongst those with ASD can often go untreated.
Depression in those with ASD most often emerges during late adolescence or in an individual's 20s.  It can be common amongst those with ASD due to its association with a range of difficulties across three areas, sometimes referred to as the triad of impairment – social communication, social understanding, and imagination.  Deficits in these areas can lead to difficulties connecting with others and maintaining relationships, social withdrawal, being able to anticipate what will happen in given situations, and difficulties making plans for the future – all factors that can lead to feelings of depression.  Additional factors include an individual becoming more aware of his or her diagnosis and disability, bullying, or a genetic predisposition to depression.
Identifying Depression
According to the Asperger's Syndrome Foundation, there are three approaches that need to be made in diagnosing depression in a person with an autism spectrum disorder.  They include the following:
Observing any deterioration in cognition, language, behavior or activity due, as these may be indicators rather than verbal or nonverbal expression of depressed mood.

Taking the patient's history to establish their baseline, patterns of activity and interests. It is this pattern with which the presenting patterns can be compared.

An attempt should be made to assess the patient's mental state, both directly and through the caregiver, if present. Examples would include reports of crying, difficulties in separating from their caregiver, increased/ decreased activity, agitation or aggression. There may be evidence of new or increased self-injury or worsening autistic features, such as increased proportion of echolalia or the reappearance of hand flapping.
Strategies for Coping with Depression
According to autism-help.org, some personal strategies suggested by people with acquired brain injury might also be useful for an individual on the autism spectrum disorder.  These strategies include:
Having a nap

Listening to music

Watching television

Working on a personal project

Walking or other exercise

Mental stimulation

Scheduling activities and making short-term plans

Self-Talk or thought challenging.
In mild to moderate forms of depression, psychological therapy may also be useful and in some cases the use of psychotropic medications may be necessary.
Suicide
According to Dr. McDougle, thoughts of suicide may also be common amongst those with ASD.  For this reason, it is important for clinicians to assess for potential suicidal ideation whenever evaluating adolescents or adults with ASD.
References:
https://www.autismspeaks.org/blog/2013/05/13/whats-connection-between-autism-and-depression
https://autism-help.org/adults-aspergers-depression.htm
https://autism-help.org/aspergers-syndrome-adults.htm