Sleep Training Toddlers and Older Children
Many parents struggle to get their toddlers to maintain a consistent sleep schedule. It's never too late to improve your child's sleep habits. Using healthy sleep strategies such as following a bedtime routine and teaching your child to go to sleep independently can make a world of a difference for the health and well-being of both the children and parents.
What do typical toddler sleep habits look like?
Most toddlers need 12-14 hours of sleep per 24 hours
Between 12-18 months, naps typically decrease from two to one per day
Between ages 2 and 4, most toddlers move from cribs to toddler bed and then eventually regular beds
Most toddlers do not look forward to sleeping
Common sleep-related issues with toddlers:
Difficulty falling asleep independently 
Waking up in the middle of the night crying
Waking up too early or falling asleep too late
Sleep regression: change in sleep pattern such as difficulty or inconsistent sleep
Separation anxiety: increase in clinginess, especially around nap-or-bedtime resulting in changes in daytime behavior
What can trigger sleep disruptions for toddlers?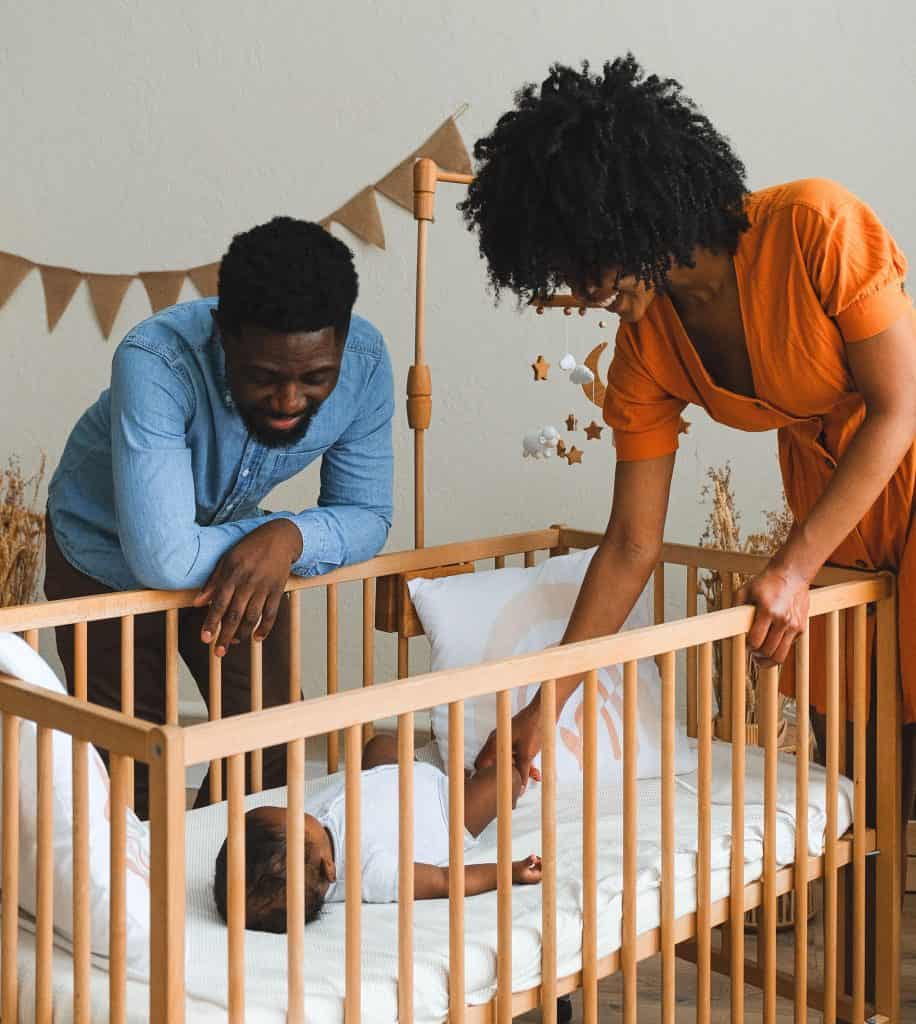 Environment: Toddlers are increasingly aware of their surroundings, which can distract them from falling asleep

Imagination: Their growing imagination can impact their sleep habits

Discomfort: Teething or sickness can affect restfulness and increase crying and irritability

Mild separation anxiety: Fear of being removed from a caregiver can arise in toddlers

Nightmares and Night Terrors: Toddlers can feel distressed by nightmares or night terrors because they have difficulty distinguishing these from reality

Bedtime Fears: Increased fears the dark and/or of monsters can emerge at this age

New bed: Transitions from a crib to a bed can be difficult and increase stress

Family transitions: Increased stress among parents or within the family as well as major changes to routine or family structure can change sleep habits
Signs your toddler may not be getting enough sleep:
Irritability
Poor concentration
Lower frustration tolerance
Over-activity or hyperactivity (presents as being wide-awake when in fact overtired)
Sleepiness during the day
Changes in their appetite
Physical complaints, like headaches
Methods to improve your toddler's sleep routines:
Have a consistent bedtime
Establish a bedtime routine where one activity is linked to the next ending in bed (PJs → Brush teeth → Book → Bed)
Set clear limits, such as the number of books to read
Practice "dream rehearsals" together, where you change the ending of a nightmare to make dreams less scary
Wind down the environment: ensure bedtime is quiet and your child is engaging in relaxing activities, such as bathtime, reading a bedtime story, and lowering the lights
Turn off electronics at least 30 minutes before bedtime
Use a night light if your child is afraid of the dark
Allow security or comfort items like a stuffed animal in bed to help them feel more relaxed
Be mindful of books or screen time that can stimulate the child; keep content mild
If you need to go into their room, night time visits should be brief and boring for your toddler – assure them that they are ok and leave the room
If your child awakens early, keep blinds closed and ensure the room remains dark
Use a "ready to wake" clock that lights up when it is "morning" an an appropriate time for your child to start their day
If you typically spend time in your bedroom, reverse your routine and spend more time in their room; sit in a chair, dim the lights, and make their room feel relaxing
If your child suffers from inconsistent sleep patterns that affect their behavior during the day – and their issues persist despite your efforts to improve their sleep – talk to your child's pediatrician. Your family may benefit from a sleep consultation to discuss sleep training and other recommendations to improve sleep and overall functioning.
Sleep Training Consultations: Service Options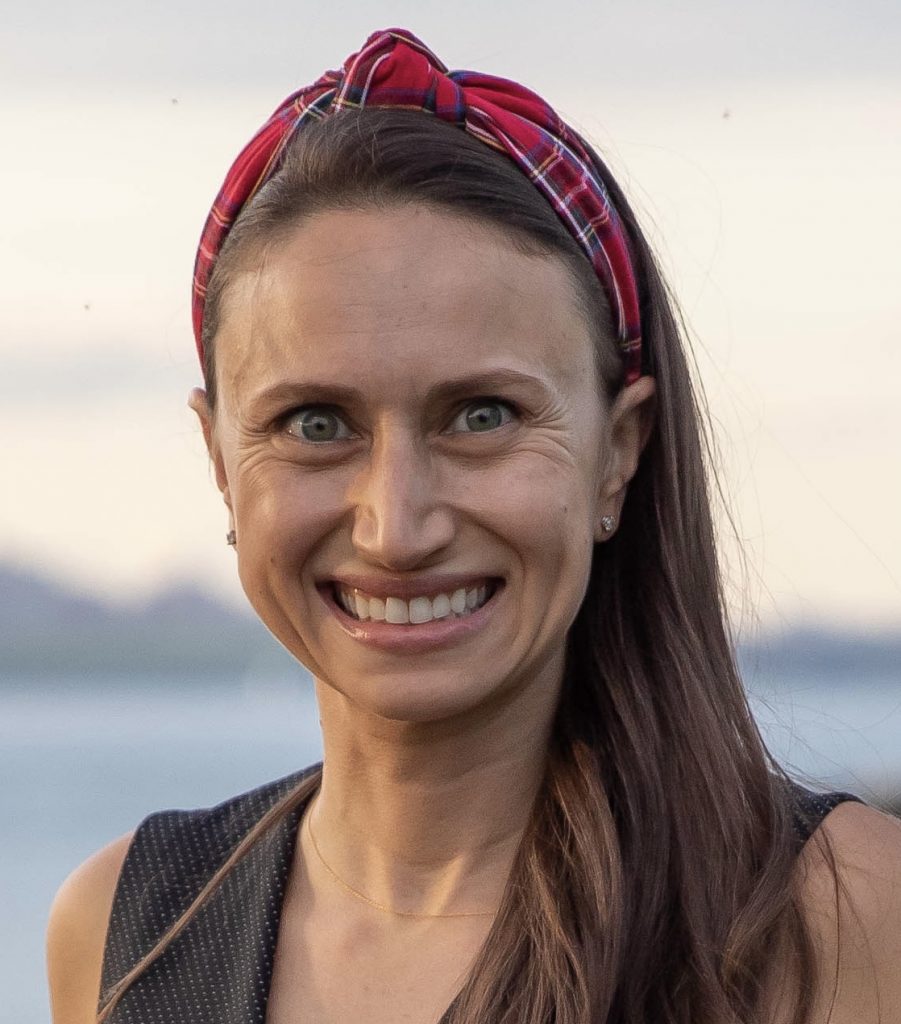 Dr. Francyne Zeltser, PsyD, is a child, adolescent and adult psychologist, certified school psychologist, adjunct professor, and mother of two. She offers sleep training services by phone, virtually, or in-person in your NYC-area home or our Upper West Side office. 
Contact us for more information or to schedule a consultation.
Our personalized Sleep Training consultations include:
Assessment of the child's sleeping problems to identify specific challenges
Customized sleep training plan to meet your needs
Specific instructions and guidance to reach sleep goals
Detailed feeding and sleeping schedules
Tailored guidance for multiples, if needed
Follow-up support by text, phone, or email