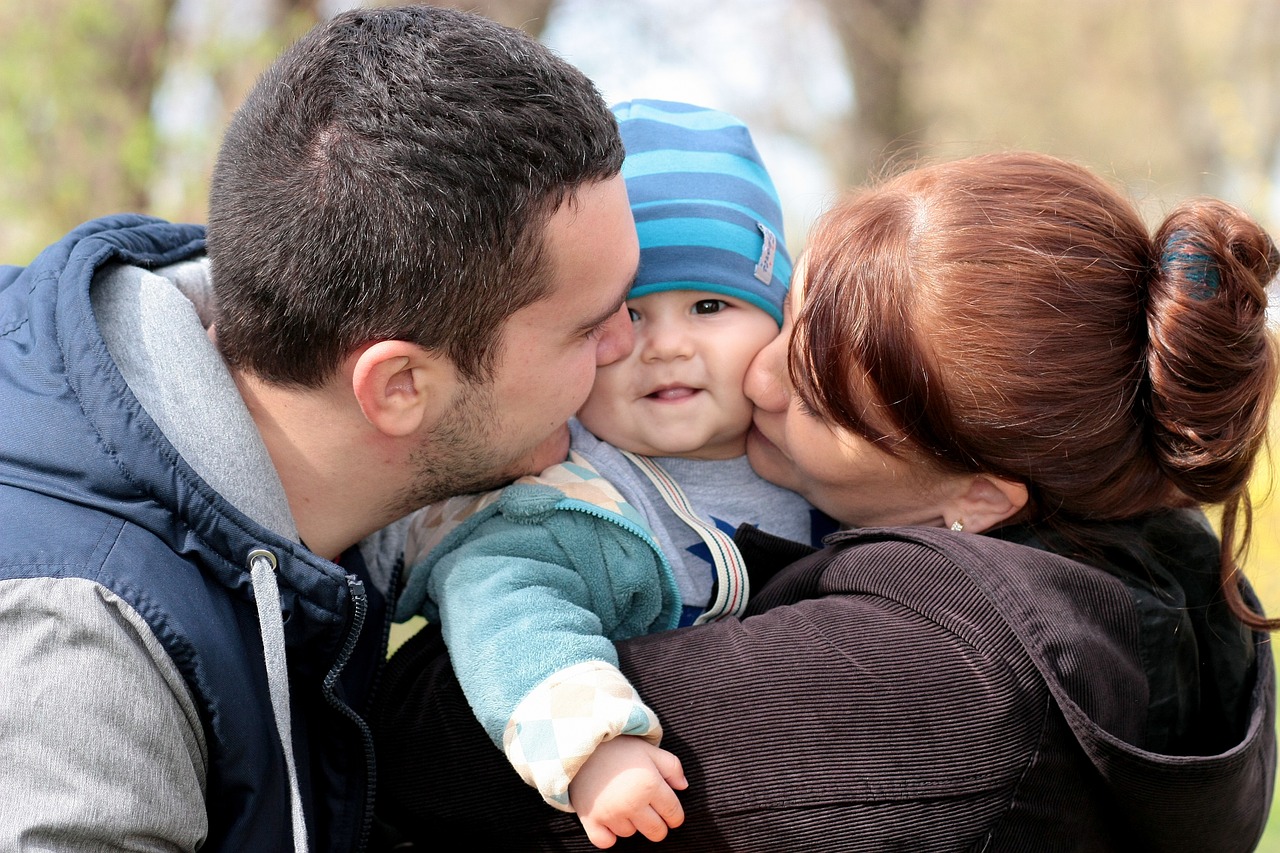 Infant-Parent Psychotherapy (IPP) is an evidenced--based treatment for parents and young children that focuses on repairing and strengthening the parent–child relationship. Its goal is to create a positive bond at an early age (0-3 years of age) that will serve as the foundation of a strong, ongoing relationship between the parent and child.
Research on IPP has demonstrated that when the infant-parent attachment is strong, the child develops a secure bond, which is critical to how the child develops emotionally and socially.
More specifically, a secure attachment has been shown to lead to the following results in children:
Sharing more happiness with their parents, having less fear of anger, and turning to their parents for help
Learning to solve problems on their own
Getting along better with peers and having lasting friendships
Being better able to work through differences
Stronger sibling relationships
Higher self-esteem
Increased empathy and compassion to people around them
Although all types of parents could benefit from IPP, it is especially appropriate for parents dealing with:
postpartum depression
anxiety
depression
serious mental illness
trauma
healing past wounds.
IPP also helps children who have behavior, sleep, and regulation difficulties that occur with life changes such as adoption, relocation, loss, grief, hospitalization, separation, loss of a family member, and/or a new baby. IPP addresses the ruptures that these life events might cause within the family and heals the familial unit so they can progress into a mutually rewarding and emotionally healthy relationship.
Although IPP and Parent Child Interaction Therapy (PCIT) both focus on enhancing the parent-child relationship and creating a secure attachment, IPP is a more process oriented approach that helps parents learn how their own past trauma and childhood experiences may be affecting their current parenting style.  Therefore, it is the appropriate treatment approach for families who prefer a less directive, non-manualized approach in learning how to better relate to their young children and create a mutually rewarding relationship.