Potty Training Toddlers
The process of potty training can be difficult and stressful for parents. We offer potty training consultations to provide guidance and support during the process, which can relieve the parents of the challenging process and achieve success for their child.
Potty Training: When is your child ready?
While children's interest and readiness can vary, most children are able to begin potty training between 18 months and 3 year old. The process is easier and more successful when the child is ready, so do not feel pressured to begin before you think
Your child will be capable of training. Signs your child is ready include: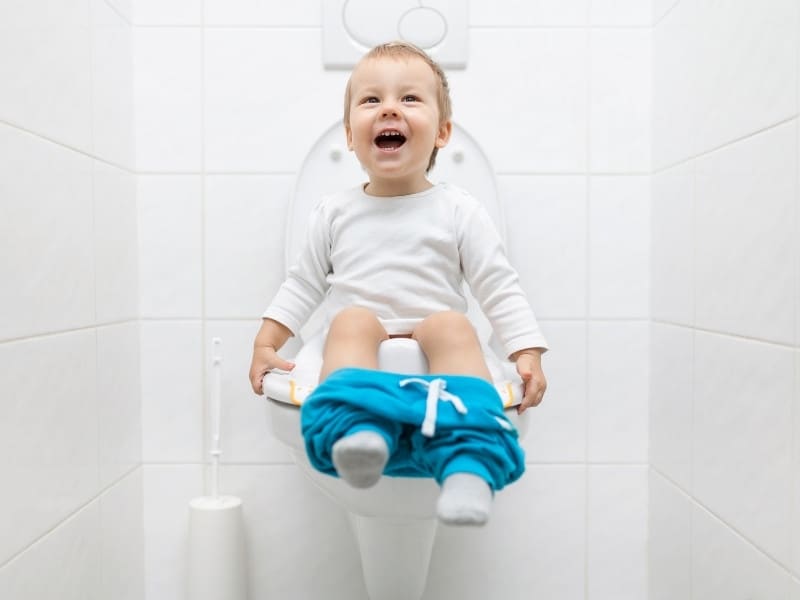 Understanding or communicating they need to go to the bathroom (or have gone)

Physical signs of readiness, like staying dry for two or more hours at a time, or having bowel movements on a regular schedule

Showing an interest in using a toilet

Wanting to be changed right after a bowel movement

Hiding or going to a private place before having a bowel movement

Ability to get on and off a toilet, and pull up and down their own training pants or underwear
Potty Training: What to expect
Even with children who are ready, it can be a long and daunting process for parents that requires effort and patience.
Many children have setbacks even after they've made progress; training isn't always smooth
Major events can delay progress for a child as well, such as a new sibling, a move, or a transition from a crib to a bed
Children often master peeing in a toilet before pooping
Dryness during the day is common before all children are physically ready to wear underwear for the full night
Tips for Potty Training
Once you believe your child is ready, there are some steps that can help the process:
Let them pick out training pants or underwear
Cut off liquids at least 2 hours before bedtime
Take your child to the bathroom as part of the bedtime routine
Use a sticker or reward chart
Pile on positive praise to reinforce successes
Try the sitting down method with boys and/or practicing aim using something flushable in the toilet
Go on outings with access to a restroom or bring along a portable potty
Potty Training Consultations: Service Options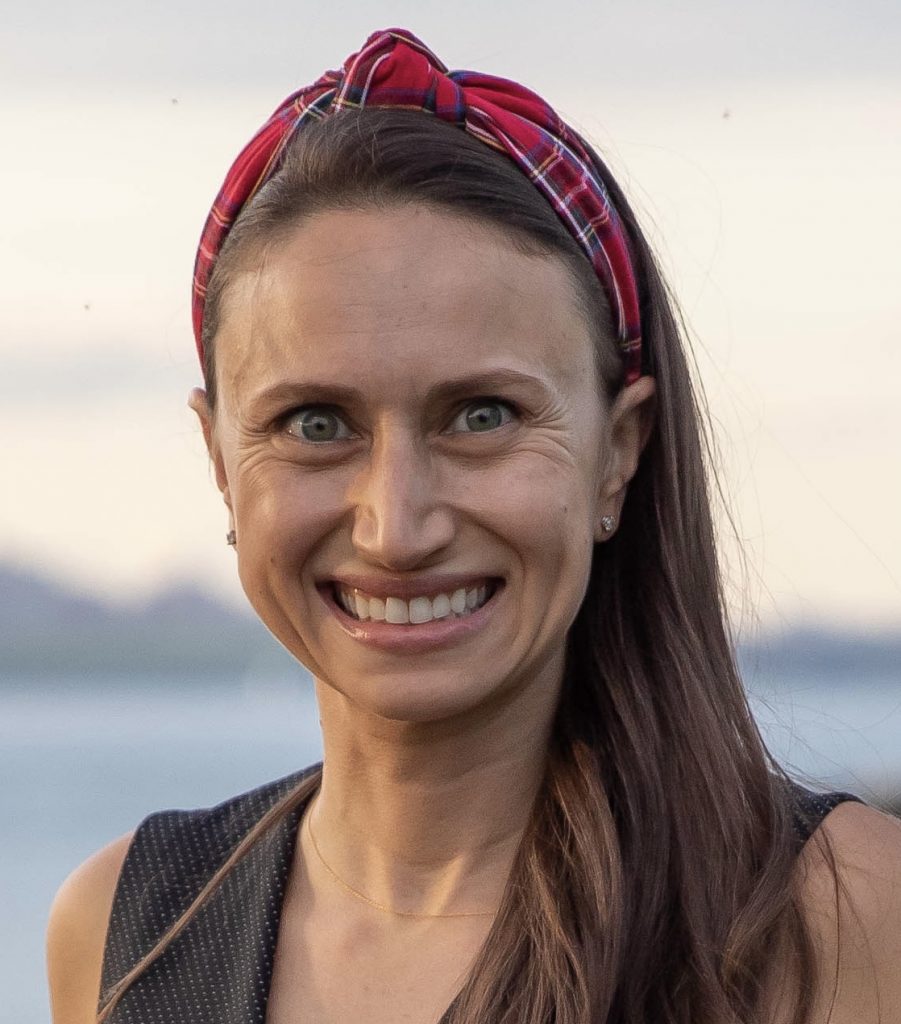 Dr. Francyne Zeltser, PsyD, is a child, adolescent and adult psychologist, certified school psychologist, adjunct professor, and mother of two. She offers potty training services by phone, virtually, or in-person in your NYC-area home or our Upper West Side office.
Contact us for more information or to schedule a consultation.
Our personalized Potty Training consultations include:
Assessment of the child's potty training to identify if there are specific challenges
Phone consultation and/or in-home training
Customized potty training plan to meet your needs
Specific instructions and guidance to reach potty training goals
Detailed potty training schedules
Tailored guidance for multiples, if needed
Follow-up support by text, phone, or email for up to two weeks