What are social skills?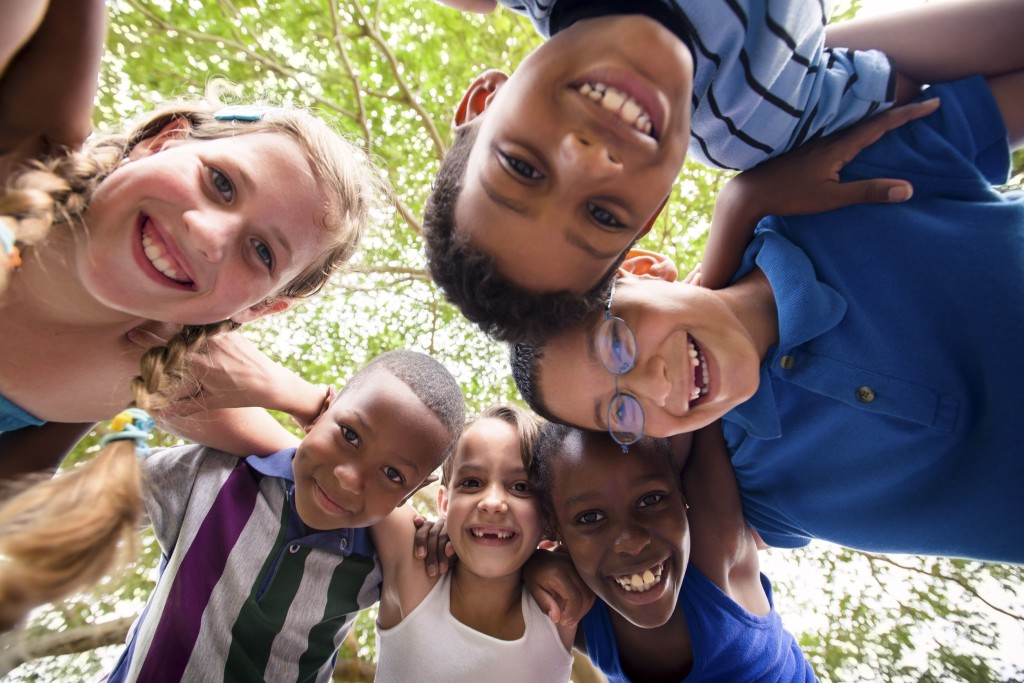 Social skills allow us to create and maintain healthy and satisfying relationships, they help us to know what to say, make good decisions, and how to behave in different social situations.
Being skilled in social interactions leads to increased success in academic performance, behavior, social and family relationships, and involvement in extracurricular activities. While we can all have awkward social moments, children and adolescents with social skill weaknesses routinely have trouble connecting with people and making and keeping friends.
For these children, learning to get along with others is challenging, whether at school, in sports, or with friends. If you notice your child displaying issues with social skills at a young age, our early intervention services for infants and toddlers can help them improve these skills before they get too difficult to manage.
What are examples of social skill deficits?
Symptoms seen in children with weak social skills can include difficulty in any or all of the following three steps involved in social interaction:
Perception:
Doesn't understand facial expressions or body language
Is a poor listener and looses the point of what is being said
Has little interest in social interactions
Not noticing rejection actions by others
Interpretation:
Is overly literal and doesn't get sarcasm
Doesn't know how to properly greet people, request information or gain attention
Has difficulty with perspective taking
Response:
Shares information in inappropriate ways
Interrupts or blurts out answers
Constantly moves arounds and fidgets
Goes off-topic or monopolizes conversations
Doesn't adapt language to different situations or people
What causes social skills weaknesses?
Children and adolescents can show weaknesses in social skills due to a variety of factors, and deficiencies can become more apparent as children age and social landscapes become more complex. Weak social skills are commonly found in children diagnosed with Attention-Deficit Hyperactivity Disorder (ADHD), Autism Spectrum Disorder (ASD), Non-verbal Learning Disability (NVLD), and Social Communication Disorder (SCD). Environmental factors, past failures, anxiety or depression can also play a role for some children.
What can be done to treat deficits in social skills?
Many children do not outgrow their weakness in social environments, but social skills training can be effective in improving strategies and creating better social interactions. Social skills group can offer kids and teens a safe place to learn and practice social skills with peers, striving to create a more "natural" social interaction.