What are Relationship Difficulties?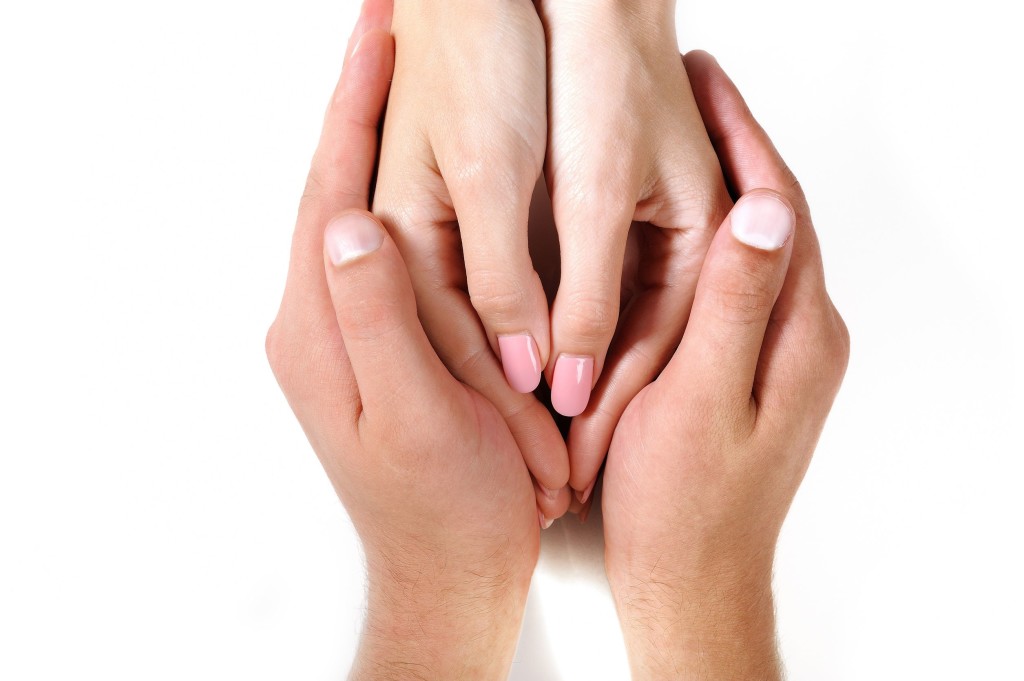 Relationships require a number of skills, including being able to understand yourself, understand your partner, fight in a healthy and productive manner, problem solve, and negotiate differences. Everyone who is in a serious relationship experiences difficulties, but some couples reach the point that one or both partners are disappointed and upset about their relationship and may even consider leaving their partner. At this point a couple can feel overwhelmed, even though therapists suggest therapy before relationship difficulties reach crisis levels, addressing the issue is better than no action at all.
Signs that you may need help:
Between a couple:
feeling fundamentally dissatisfied with the relationship
disappointment in the relationship is constant
fighting often, but no resolution is found, and you just feel worn out
feel completely disconnected
lack of communication
loss of sex and vitality
loss of good feelings and friendship
feeling sadness, worry, tension, or depression
Between parents:
using the legal system to fight with each other
putting down or bad-mouthing the other parent
using the children as message carriers or to spy on the other parent
experiencing high levels of conflict where the children repeatedly try to stop the fighting
relying on the children for a high level of emotional support and major responsibilities in the home
experiencing depression and/or anxiety
In children with parents that fight:
acting younger than their chronological age
fear of being apart from parent(s)
moodiness, sadness, depression, guilt
acting out, manipulation
sleep or eating problems
a change in a child's personality
academic and peer problems
irrational fear and/or compulsive behavior
What causes Relationship Difficulties?
Relationship difficulties can be brought on by deficits in relationship skills and/or external events like serious illness, loss of a loved one, or arrival of a new child. Sometimes patterns from childhood relationships we learn and are comfortable with carry over into our adult relationship in a harmful way. Each partner in a relationship brings with them a pattern of conflict, which is how you fight during a conflict with your partner. A common unhealthy and damaging pattern of conflict is called "demand-withdraw", where one partner airs a complaint or issue, and the other withdraws by becoming silent or avoiding their partner. A therapist can help you identify your conflict patterns.
Relationship trouble can be spurred by any number of topics; common topics include children (how to raise them, etc), money and spending, demands related to work and jobs, communication and listening, sexual issues, and annoying habits and chores.
What can be done to treat Relationship Difficulties?
Research has shown that it does not matter which theoretical model your therapist may use, as long as treatment follows these five underlying principles:
Changing the views of the relationship: helping a couple to see each other and their interactions in a more objective and adaptive way.
Modifying dysfunctional behavior: changing the way a couple behaves with each other.
Decreasing emotional avoidance: helping a couple to express their private feelings they may fear showing their partner in a way that brings the couple closer.
Improving communication: helping partners to communicate more effectively, speaking to each other in a supportive and understanding way and listening actively and with empathy.
Promoting strengths: pointing out the strengths in the relationship that bring the couple enjoyment.
Starting couples therapy can be difficult, you'll be sharing with a person you don't know about relationship difficulties, and it can be discouraging when arguing in front of a therapist. If your partner is not willing to join you in therapy it can still be beneficial to seek help and learn about things you can start doing now. While it's true the end of a relationship is possible, a therapist can guide you through working to strengthen your relationship or help you move on to a future healthy relationship.
When divorce is in progress or has been finalized and there are children in the family:
Divorce and parental disharmony have been consistently associated with child behavioral and emotional problems presumably because of the parental conflict that can occur before, during, and after the divorce. Parental conflict is consistently found to be a stronger predictor of child maladjustment than marital status. During separation and divorce, family members experience uncertainty, emotional upheaval, and changes in their family roles and rules. A therapist can assist in the process of re-defining relationships and addressing family members' responsibilities and needs.