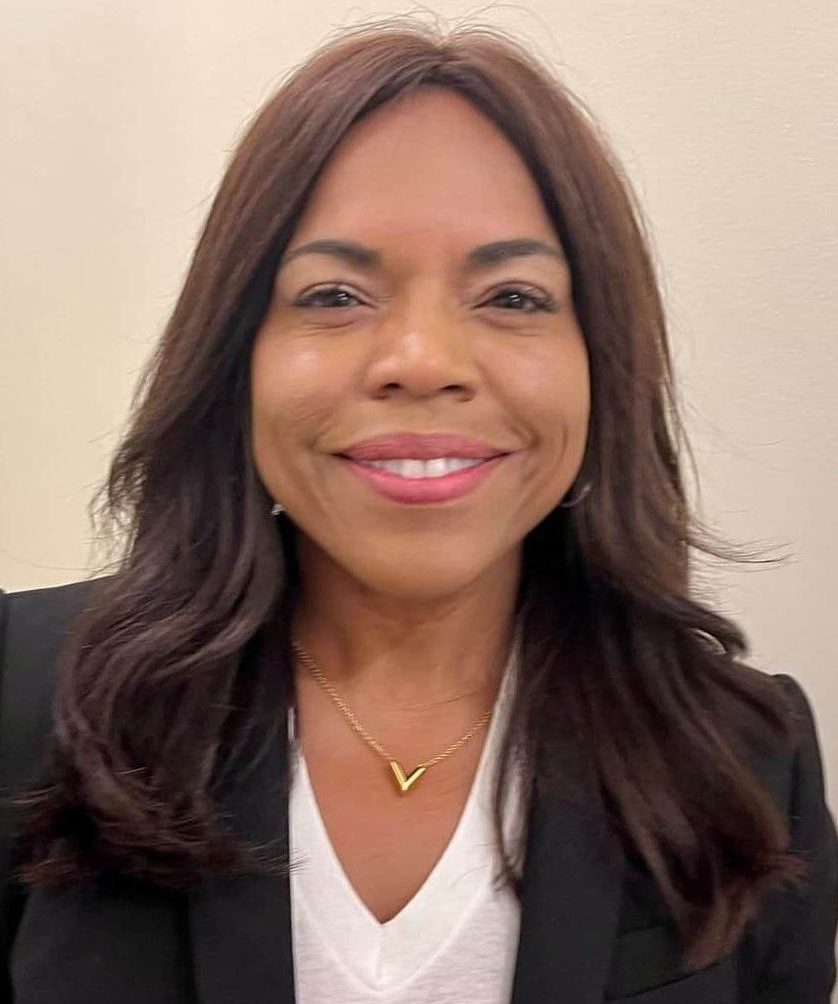 Biography
Victoria Camacho is a Board-Certified Behavior Analyst (1-21-56351).  Victoria received her Bachelor's degree in Education at the City College of New York and a Master's degree in Education Administration and Supervision from St. Peter's University. She is currently pursuing her license as a New York State Behavior Analyst.
Victoria has over twenty-five years of Applied Behavior Analysis (ABA) experience, working with children with autism and other developmental disabilities.  Victoria's passion for her work started while studying for her undergraduate degree during an internship with the City College of New York.  It was during her internship that she experienced the science and methodologies used by her mentor, a BCBA, and how those therapies helped students gain necessary communication and life skills.  
Ms. Camacho has worked as a special education teacher in the Ridgefield New Jersey school district for over three years, providing ABA in a self-contained classroom setting with children grades 4 through 6. She also worked with high school students in a similar setting, providing educational school curriculum and life skills. Victoria worked as a home-based ABA provider for many years. 
Drawing from the inspiration from her undergraduate years, Victoria began pursuing her educational goal of becoming a BCBA.  She went back to school to complete her coursework while working full-time with her students and their families.
Victoria's areas of expertise include behavior interventions, behavior assessments, educating parents and families, working on socially significant behaviors, and improving the life of her students.