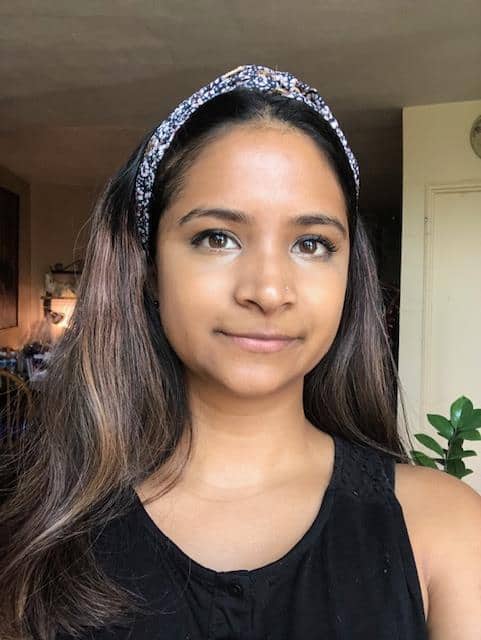 Biography
Sylvia Kollappallil is a Board Certified Behavior Analyst (1-22-60735) and a Licensed Behavior Analyst (2078824) from Queens, New York. She studied Psychology at Queens College and received her Bachelor of Arts Degree. While studying at Queens College, she took a class in Applied Behavior Analysis (ABA). Her professor was a Board Certified Behavior Analyst who incorpora ted many of her work experiences into her lessons.
Sylvia was fascinated with the science and inspired by the impact it had on her professor's clients, many of whom were diagnosed with Autism Spectrum Disorder. She received her Master's Degree in Experimental Psychology and worked for a number of years as a research/data analyst. Initially, she worked as a research/data analyst for non-profits that specialized in providing educational opportunities to children in underserved communities. Although she loved her work, she realized she wanted to serve a more direct role in working with kids. She remembered her professor's inspiring work with her Applied Behavior Analysis clients and decided to apply for a position as an ABA Therapist.
She also enrolled in St. Joseph's College's Applied Behavior Analysis Certificate program to work towards becoming a Board Certified Behavior Analyst. After working in the field for almost 3 years, she passed her Board Certified Behavior Analyst exam in 2022. Sylvia strives to provide compassionate care for her clients and focuses on always doing right by the learner. Her motto is "Compassion over compliance". Her strengths include naturalistic teaching, Discrete Trial Training (DTT), and functional communication training. She has a wide variety of experiences with students of different age levels and various developmental needs. She looks forward to growing within the field of ABA and making a meaningful impact in the lives of her clients.