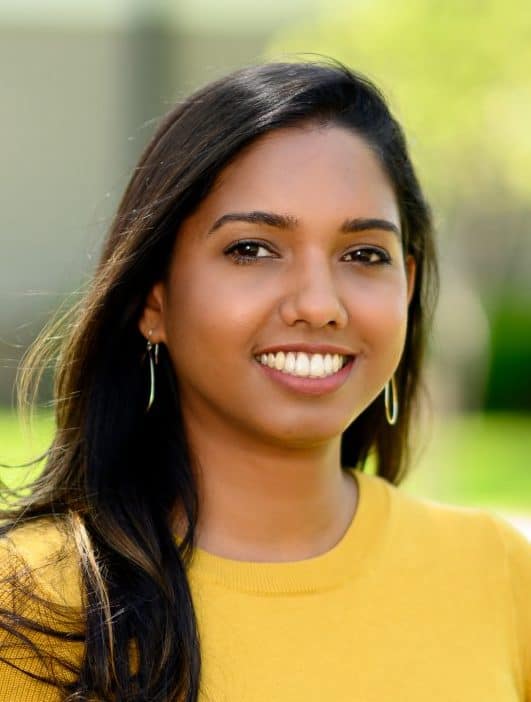 Biography
Shoba Bharratt is a Board Certified Behavior Analyst (1-18-31222) living and working in Long Island, New York. She studied psychology during her undergraduate years at the State University of New York at Stony Brook and received her Bachelor of Arts Degree.  An interest in psychology and education lead her to study Human Development - Psychology at Teachers College Columbia University where she obtained her Master of Arts Degree. It was during her years at Teachers College that Shoba learned more about Applied Behavior Analysis and her work in the field began.
Shoba started working in Applied Behavior Analysis (ABA) as a therapist and was immediately interested in specializing in the field. This lead to postgraduate courses in Applied Behavior Analysis at Hunter College while working and gaining valuable training at the Manhattan Behavior Center in New York City. Upon completion of coursework and other requirements Shoba sat for the board examination and became a Board Certified Behavior Analyst in 2018. Currently she works as an in school behavior consultant and an in-home service provider.
Shoba has a strong background in creating and implementing behavior plans, in teaching functional skills and in systematically decreasing maladaptive behaviors by teaching functionally based replacement behaviors. She draws from the wealth of knowledge and experience that she's gained over the years by working in the field in different capacities and by collaborating with other professionals. Shoba is passionate about ABA and hopes to continue to grow and apply her knowledge in making meaningful impact in the lives of the individuals she works with.