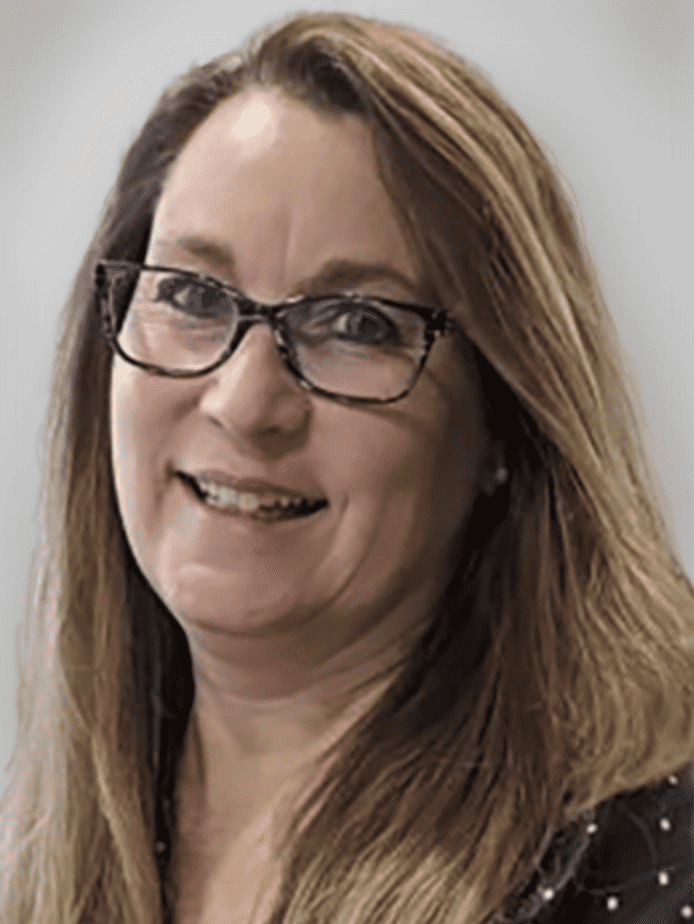 Biography
Rochelle Drew is a Board Certified Behavior Analyst (BCBA 18-30201) and brings over six years of experience with her. She graduated with her undergraduate degree in Psychology from Upper Iowa University and received her master's degree in psychology with an emphasis in Applied Behavior Analysis from Kaplan University. Rochelle started out as an ABA therapist providing one-to-one services for children diagnosed with Autism Spectrum Disorder (ASD) as well as other physical, social/behavioral and cognitive disabilities. Rochelle has worked with multiple client populations, serving both children and adults in many different settings (in-home, schools, and clinics). She has a passion for decreasing maladaptive behaviors, parent training, functional communication and social skills groups.
Rochelle is passionate about both her clients making progress and the science of behavior analysis in enabling that progress. Rochelle believes strongly in the power of teamwork and in the mission of providing exceptional empirical-based strategies and family-centered therapies based in principles of ABA. Rochelle brings compassion, empathy, respect to every individual and family she works with. Rochelle is experienced in conducting skills and functional assessments; designing and implementing skills acquisition, and behavioral interventions and working with families to increase their knowledge and strategies. Over the past few years Rochelle has worked in both the structured setting of discrete trial training (DTT) and Natural Environment Training (NET) to increase academic skills, daily living skills and social skills all while decrease problematic behaviors.
Rochelle is currently pursuing her PhD in Applied Behavior Analysis at The Chicago School of Professional Psychology. Her research interests include parent training, behavioral skills training and incidental teaching across multiple diagnosis. She has had the opportunity to work remotely to support her clients and their families by providing supervision and training through video conferencing. Lastly, Rochelle is an Executive Function Coach for children, teenagers and adults. Executive functions are the foundational skills of self-management that allow us to set attainable goals. Rochelle works with clients to teach them how to manage time, plan, and become more organized. Tutoring and Coaching sessions are done 1:1 and take place via telehealth.