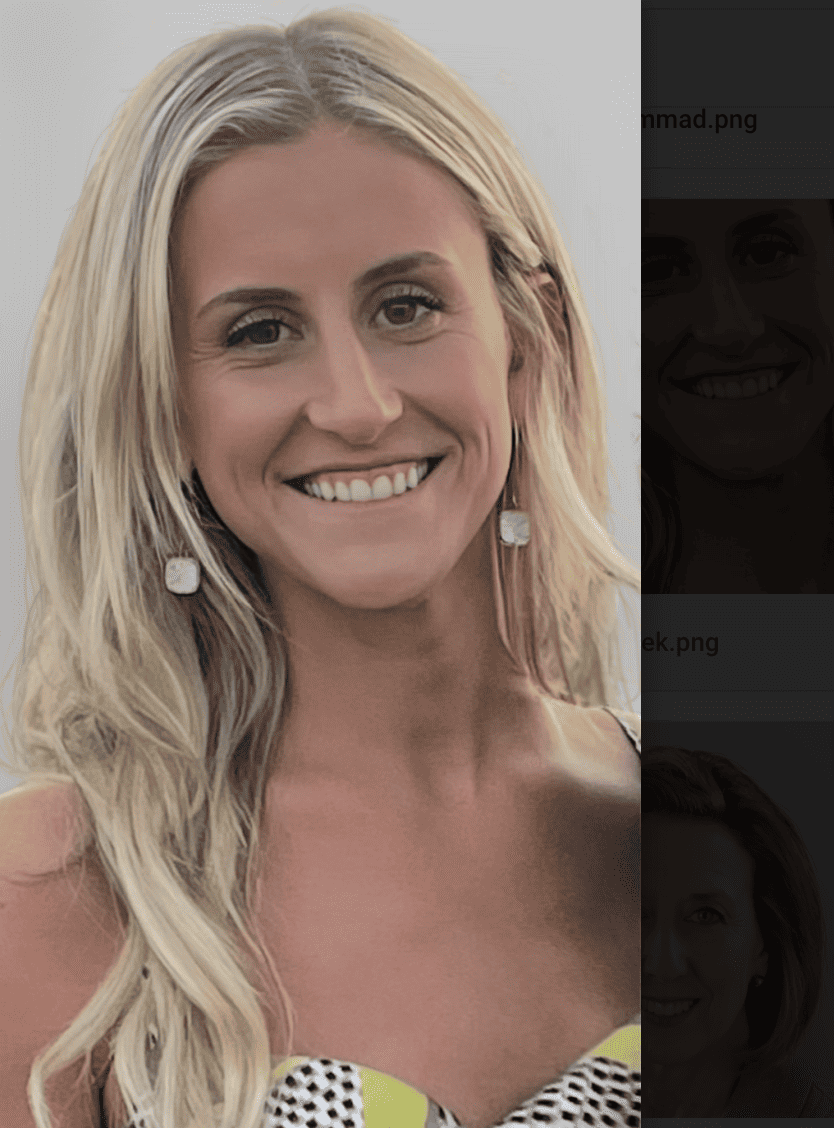 Biography
Rebecca Safranek is a Board Certified Behavior Analyst and Licensed Behavior Analyst. She has three years of experience working with individuals with Autism Spectrum Disorder. After receiving a dual bachelor's degree in Psychology and Education at Dickinson College, Rebecca received her master's degree in Applied Behavior Analysis at Queens College.
Rebecca has worked in numerous settings, including center-based programs, schools, homes, and communities. While working as case supervisor, she has developed goals and treatment plans to meet the needs of each individual, as well as provided parent training to family members. Rebecca has also worked as a behavior consultant at an elementary school in Long Island, New York. During this time, she worked with individuals with a variety of disabilities, including intellectual disabilities, emotional disturbances, speech or language impairments, multiple disabilities, and Autism Spectrum Disorder. She conducted functional behavior assessments, developed behavior intervention plans for each student, and trained school staff regarding program implementation. While at the school, she worked with professionals from other disciplines and discovered the importance of working collaboratively across multiple disciplines.
Rebecca strives to ensure the needs of the child are met and that the objectives that have been set align with family values, goals, and concerns. She believes that it is extremely important for individuals to make meaningful relationships and to have the ability to live a productive life.