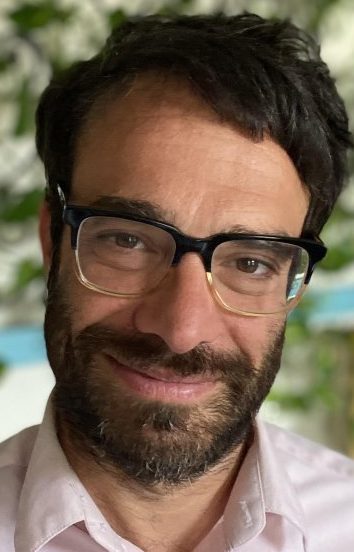 Biography
Pat Murano  is a New York State Licensed Behavior Analyst (000225) and a Board Certified Behavior Analyst (1-12-12093). He received his undergraduate degree in Psychology from New York University.  Pat completed his Masters Degree in Educational Psychology at Capella University and his advanced graduate degree in Applied Behavioral Analysis at The University of North Texas
Pat has spent the last 20 years working closely with families in an effort to improve the lives of everyone in the home. As a Behavior Analyst, his work has included providing direct care, conducting assessments, designing behavioral interventions, training staff and supervision.
He feels passionately about working with children to give them the tools they need to thrive at home, at school and within the community.  His strategy for accomplishing this is by reducing problematic behavior with an eye toward meaningfully replacing those behaviors with skills that allow the child's needs to be met in more functional and socially appropriate ways.
Pat deeply values the input and involvement of parents.  Over the course of his career, he has worked closely with them to better understand their children's needs, while also teaching skills that allow parents to better support and guide their children towards success.
Pat has also spent many years in conjunction with various schools around the city, working closely with staff and administration to create interventions that target issues while developing strategies to better meet the needs of the students. 
Pat has extensive experience addressing a diverse constellation of behavioral and developmental challenges. He has worked with individuals ranging in age from 18 months to 27 years old targeting daily living skills, communication difficulties, decreasing aggressive, self-injurious, non-compliant behaviors, eating/feeding difficulties, and social deficits. He is skilled at providing both DTT (discrete trial training for early learners) and NET (Natural Environment Teaching for more advanced young learners).  Additionally, his training in educational psychology has allows him specific insight into targeting and executing learning goals.