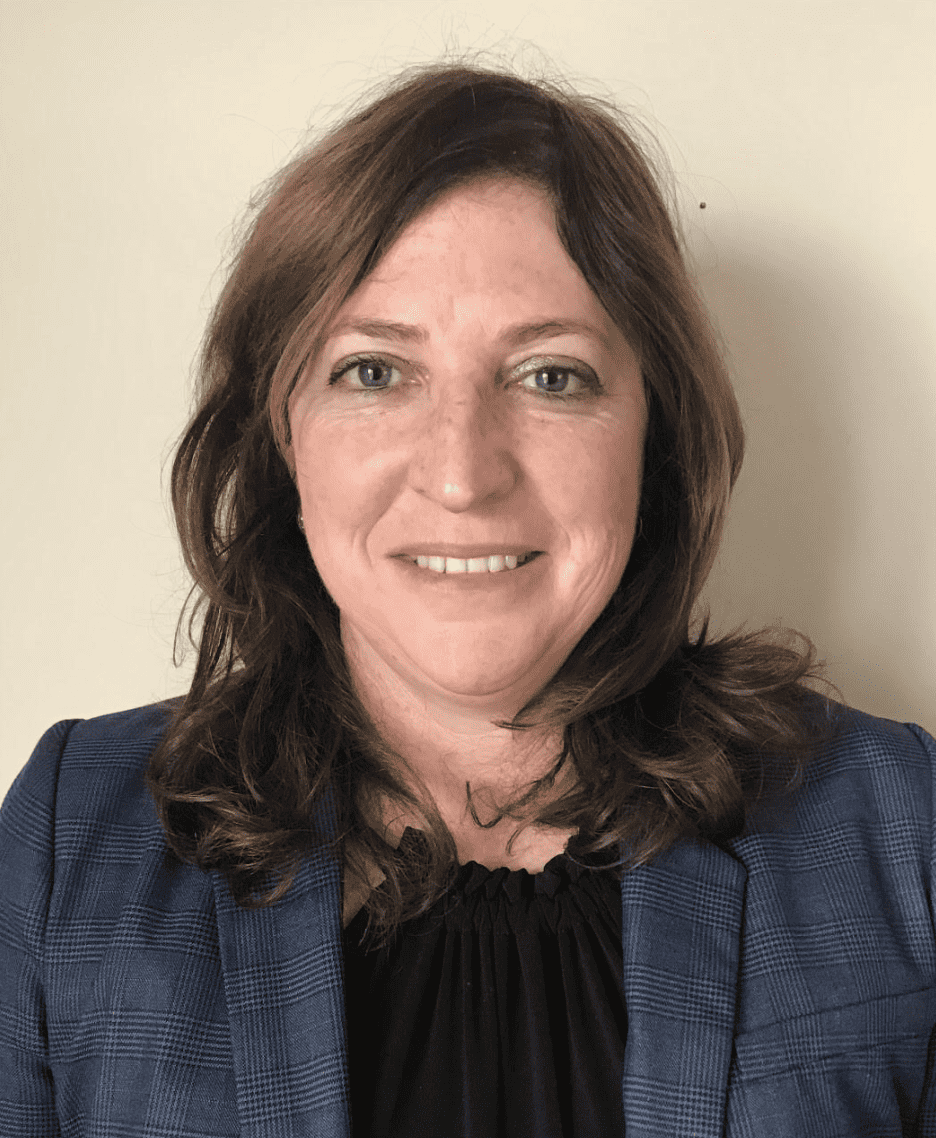 Biography
Moraima Crespo is a Board-Certified Behavior Analyst (1-22-60836) living in Brooklyn, NY. She is bilingual and fluent in Spanish. She received her undergraduate degree in Psychology from Havana
University in 2001 and completed a Master's Degree in Psychology, with a focus in Industrial Organizational Psychology at University of Havana in 2005. Moraima completed an advanced program in Applied Behavioral Analysis with ABA España in 2021 and obtained her BCBA certification in 2022.
Moraima has 16 years of post-graduate child welfare experience, working directly with unaccompanied immigrant children under the care of the Office of Refugee Resettlement (ORR) in Chicago and New York. Her interest in therapy and working with children led her to continue her education in Applied Behavior Analysis.
Moraima has a deep understanding of and respect for the cultural backgrounds of the clients and is
passionate about providing comprehensive and ethical ABA services. She takes a naturalistic approach
to ABA therapy services and is motivated to continue growing and learning in the field of ABA and
striving to spread awareness to all communities.