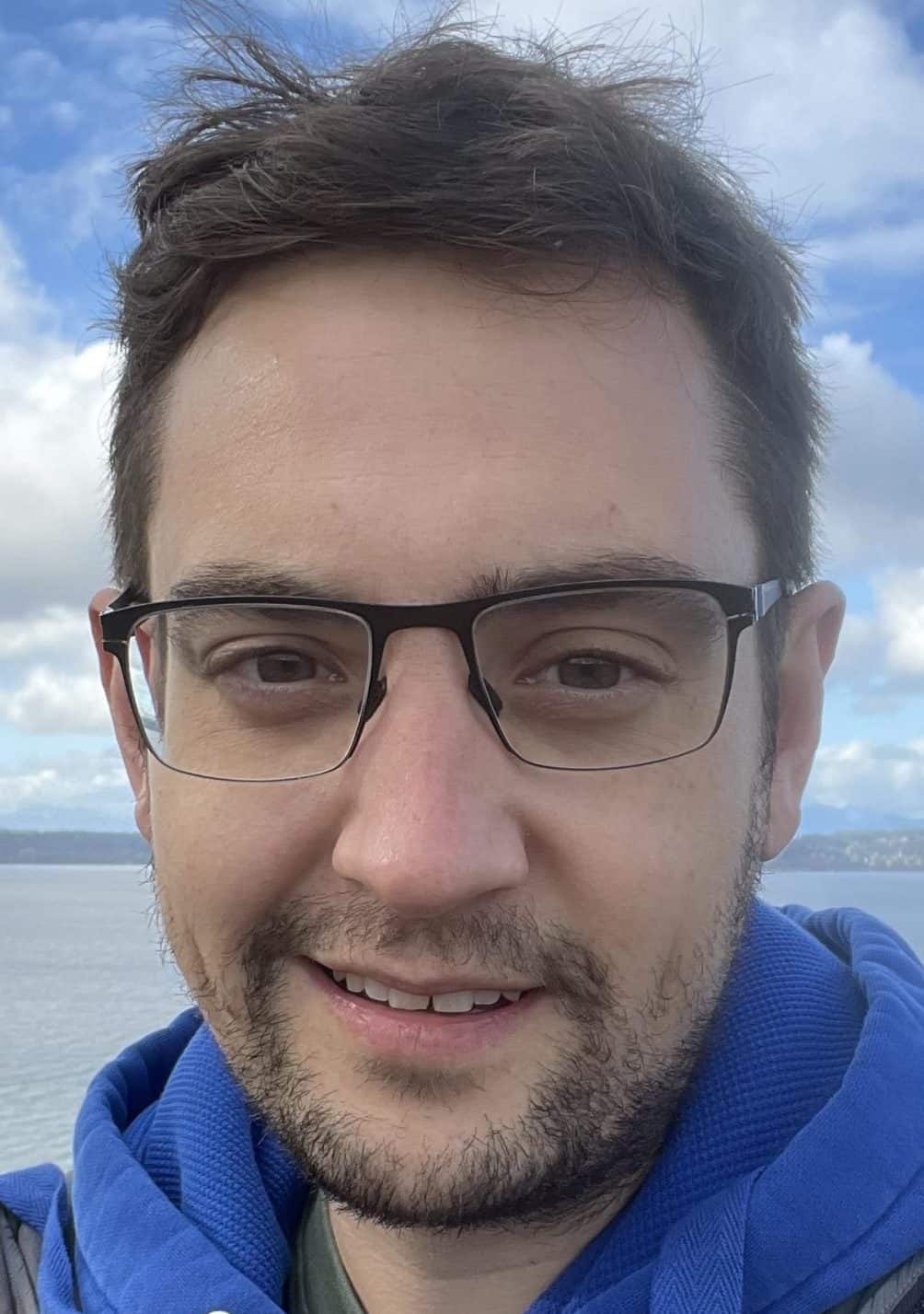 Biography
Originally from Atlanta, GA Michael Mitchell is a Board Certified Behavior Analyst (BCBA 1-17-27093) and NYS LBA (121-4755) currently residing in Brooklyn NYC. Michael earned a Bachelor of Science in Psychology from Appalachian State University in 2011 and a Master's Degree in Applied Behavior Analysis from Northeastern University in 2016. 
He started out in the field of ABA shortly after graduating college where he worked across coastal Georgia and South Carolina for Tricare on military housing (MCAS Beaufort & Hunter Army Airbase).  During that time Michael earned his graduate certificate and BCaBA from Penn State University, College Park. In 2013 Michael moved to NYC where he worked for the Mccarton/Keswell School as an upper school home therapist, teacher, and later Lead Teacher. During that time, he completed his Master's Degree, BCBA, and NYS LBA. 
Michael has a strong background working in home, school, clinical, and community settings with individuals who have Autism; with the crux of his experience devoted to helping adolescents and young adults achieve independent and fulfilling lives. He enjoys the challenging, science based, and altruistic nature of his work. Creating and fostering meaningful change in the lives of his clients is his constant and primary goal.