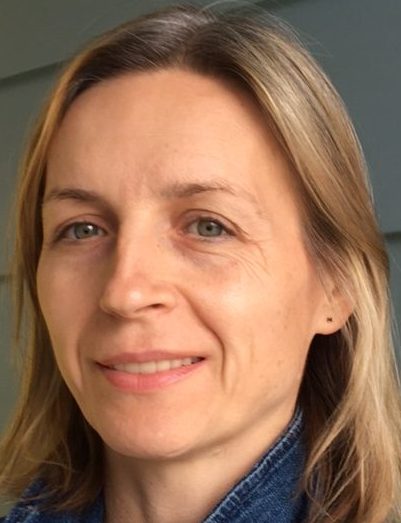 Biography
Magdalena is a Board Certified Behavior Analyst (1-17-28922) and New York State Licensed Behavior Analyst (001585).  She received her first Master's degree in Polish Language and Philology from Warmian-Mazurian University in Olsztyn, Poland.  In the year 2000, she moved to New York, where she obtained a Master's degree in Special Education at The City College of New York. She received specialization training in Special Education Grades 1-6 and then Birth-G.2 from Touro College. 
Magdalena worked as an interventionist at the Early Intervention Program in NYC, then she specialized in Applied Behavior Analysis. She obtained this certificate through Florida Institute of Technology.  She has 8 years of professional experience working with children and adolescents with autism and other mental disorders.
Magdalena's professional experience includes working with individuals ranging from 18 months to 18 years old, with primary focus on early intervention (EI) ages from 2-8 years old. She has worked as a home-based behavior therapist, SEIT (Special Education Itinerant Teacher), a head teacher, and a supervisor of a home-based and center based EI programs.  Magdalena has extensive experience training ABA therapists and center based/teacher assistants, creating curricula and conducting training sessions for both parents and professionals.  Magdalena's experience also includes developing specific instructional programming using a variety of assessments (VB-MAPP, AFLS, ABAS-3, EFL, etc.) and developing behavior management programs (BIP/FBA) for various behavior problems.  Throughout her career, Magdalena has utilized a variety of communication methods, including picture exchange, iPads, and vocal speech. 
 In her work, Magdalena strives to design effective strategies, while focusing on refined goals, analyzing patterns of change in order to optimize a client's progress. She is passionate about working on "the whole child," developing function-based intervention strategies, with emphasis on language, social, and play skills, as well as daily living skills.  Her goal is for her clients to gain new skills, and to achieve lasting behavior changes, which will improve their lives and the lives of their family members.