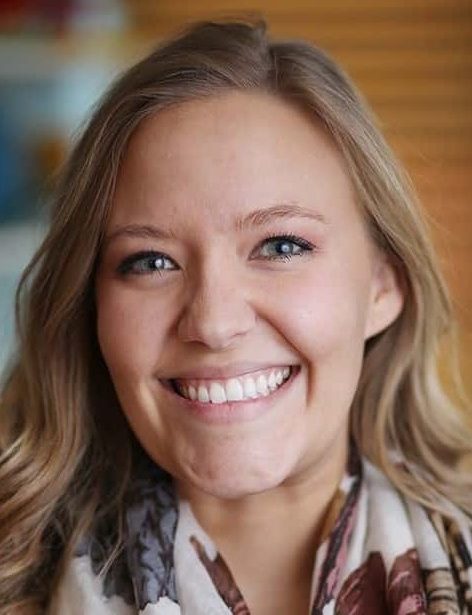 Laken is the Recruitment and Engagement Specialist for Manhattan Psychology Group. She works closely with team members across all three of our organizations to support the mission of bringing team members to our team that closely align with our Core Values. 
Laken is a Board Certified Behavior Analyst and Licensed Behavior Analyst with 9 years of experience in the field. Her experience spans across clinical, home, residential, community, school, and telehealth settings as an RBT, BCBA, and Assistant Director. She received her undergraduate degree in Psychology and her master's degree in Foundations of Behavior Analysis. Laken has gone on to pursue further education in Organizational Behavior Management and Supervisory Courses. She has spent the past 3 years with a heavy focus on developing and increasing clinical and administrative processes within an ABA organization. 
Laken has developed a passion for building relationships with other professionals and helping them pursue and achieve their goals. She is committed to others seeing and growing in their potential.