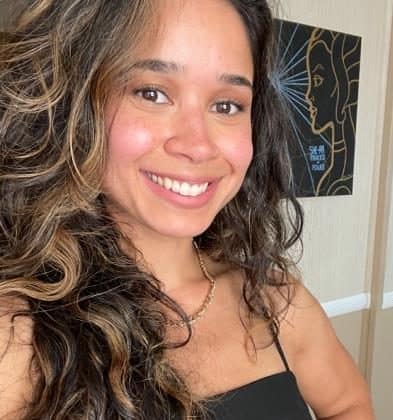 Biography
Janet Delgado is a Board Certified Behavior Analyst (1-18-29892) and licensed in the state of New York (001874). She studied psychology during her undergraduate years at Hunter College of New York and received her Bachelor of Arts Degree.  Being a competitive gymnast throughout her childhood and teenage years led her to coach gymnastics in Brooklyn during her undergraduate years. While coaching, she was given the opportunity to teach a class to a group of students with an autism diagnosis, which really sparked her interest and resulted in seeking career opportunities within the autism community.
Janet started working in Applied Behavior Analysis (ABA) as a Behavior Instructor and was immediately interested in specializing in the field. This led to pursuing her master's degree in Applied Behavior Analysis at Queens College while gaining valuable training at a local autism center. In addition, while maintaining a passion for fitness, she held an additional role as the Health and Fitness Coordinator, developing exercise programs for her students and leading fitness classes. Upon completion of coursework and other requirements, Janet sat for the board examination and became a Board Certified Behavior Analyst in 2018.
Janet is passionate about training and presenting topics within the ABA field, not only to staff, but to interested parents and communities. She enjoys collaborating with other professionals to better assist her clients from every direction. Janet is skilled at creating and implementing behavior plans that teach meaningful and functional replacement behaviors. She is motivated to continue growing and learning in the field of ABA and striving to spread awareness to all communities.