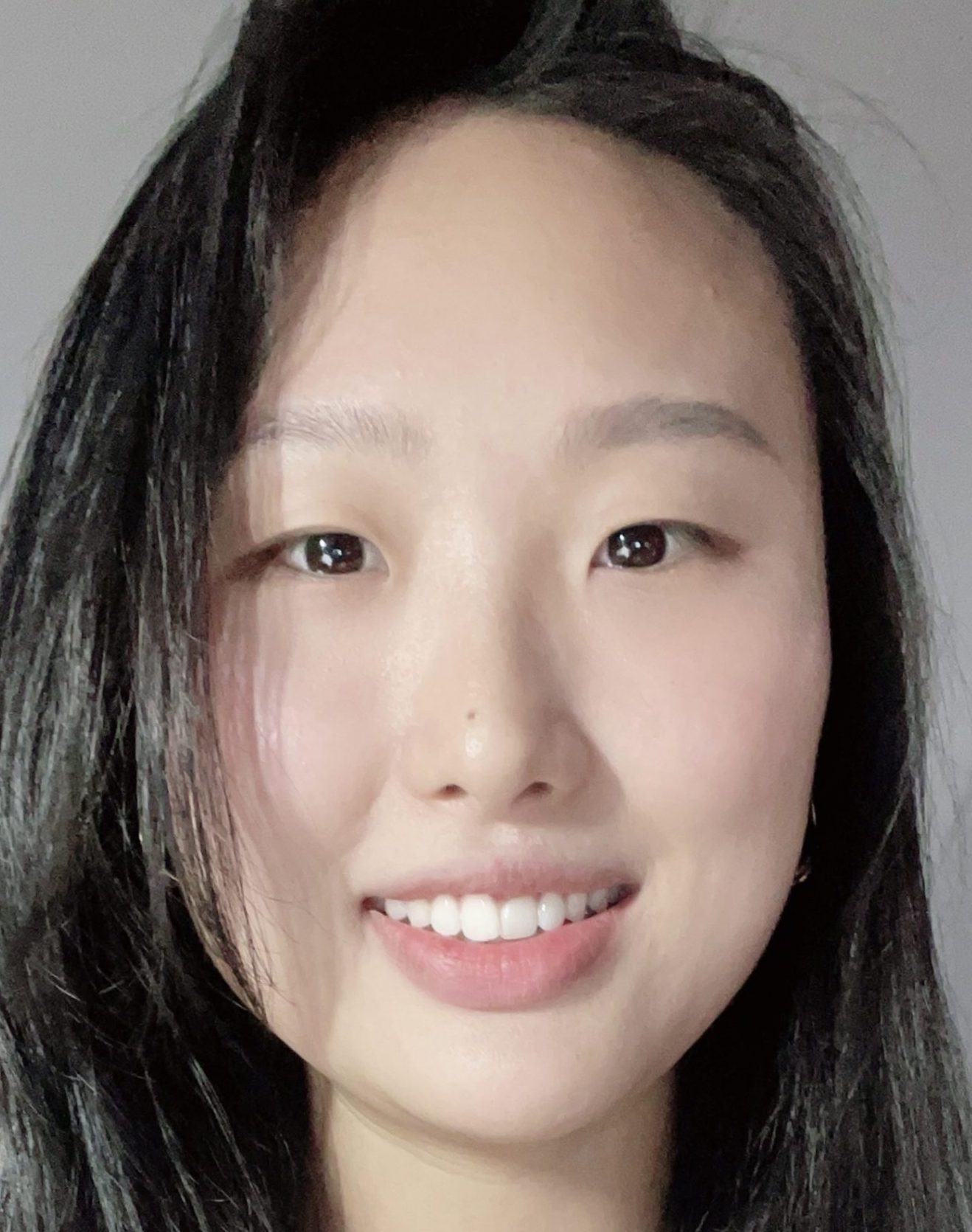 Biography
Haeri Gim is a Board-Certified Behavior Analyst (Certification #1-20-45542) in the state of New York. She graduated from Queens College, CUNY with a Bachelor of Arts in Psychology and a Master of Arts in Applied Behavior Analysis. During her undergraduate years, a curiosity had sparked when she crossed paths with a professor teaching an autism course. She was inspired by his passion and knowledge for the field of ABA and has since embarked her own journey into making a difference in the lives of her clients.
Haeri began her experience in Applied Behavior Analysis as a supervisee working at an insurance-based agency providing direct service to individuals in the home, clinic, and community settings. She received extensive training and supervision under the clinical director and BCBA supervisors for four years. After completing all requirements, she then became a Board-Certified Behavior Analyst in 2020 and is currently awaiting licensure. 
Since starting this journey in the field of ABA, Haeri's commitment to making meaningful change in the quality of life of those she works with grows day by day. She draws from her education, experience, and compassion to continue to deliver the most ethical and of quality services to individuals with autism.