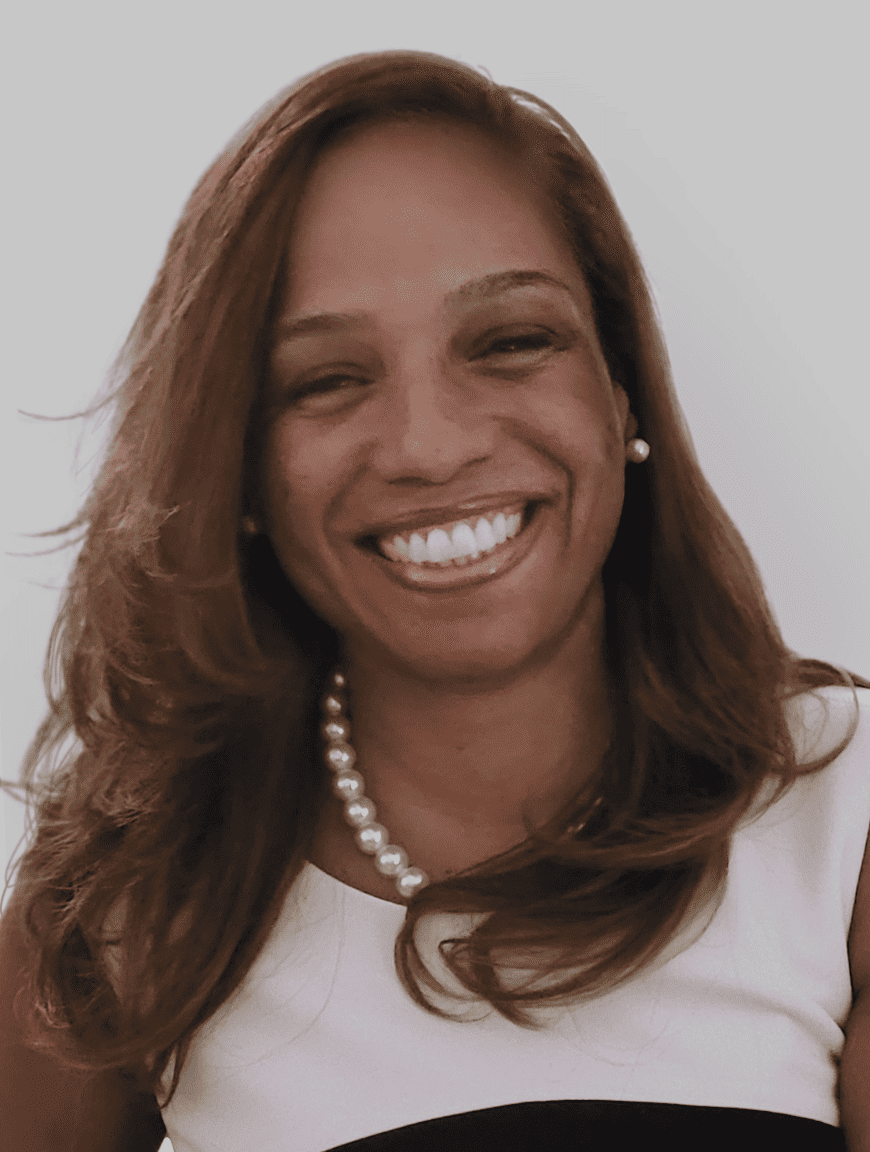 Biography
Gina Sterling is an educator with over 15 years of experience and service to diverse communities across New York City and the Greater New York Area. She holds a Dual Master of Science degree in Early Childhood General and Special Education from the College of New Rochelle.
Gina has dedicated her practice to providing culturally sensitive teaching and training methods to children with special needs, neurodevelopmental challenges, and behavioral issues. She gained a wealth of knowledge and experience working with colleagues in different disciplines, eventually leading interdisciplinary teams herself-and worked within the home, school, and community environments to enhance children's overall progress and development.
In 2007, Gina started to work in several underserved communities within Bronx County to address gaps in service delivery in Early Intervention and other early childhood services for children diagnosed with autism spectrum disorder (ASD). As an Applied Behavior Analyst (ABA) therapist, her passion and clinical experience in early childhood development and special education have motivated her to expand further her scope of practice by understanding the different modalities that utilize verbal behavior and behavioral interventions. She pursued postgraduate education in Applied Behavior Analysis at Manhattanville College, where she learned how to create and implement behavior plans, decrease maladaptive behaviors, and teach socially appropriate behaviors. Gina currently holds candidacy for BCBA certification.
In line with Gina's goal to increase overall awareness of Autism Spectrum Disorder (ASD) globally, Gina was an invited speaker for the first annual Proyecto Samy conference in the Dominican Republic that provided training and resources to families with children with autism spectrum disorder. Gina takes pride in working closely with families providing training and resources which have been beneficial to reaching monumental milestones and goals. Her families express how life-changing her work has been. Gina is passionate about her work with children and will continue to grow and learn while making a difference in the lives of the children and families.