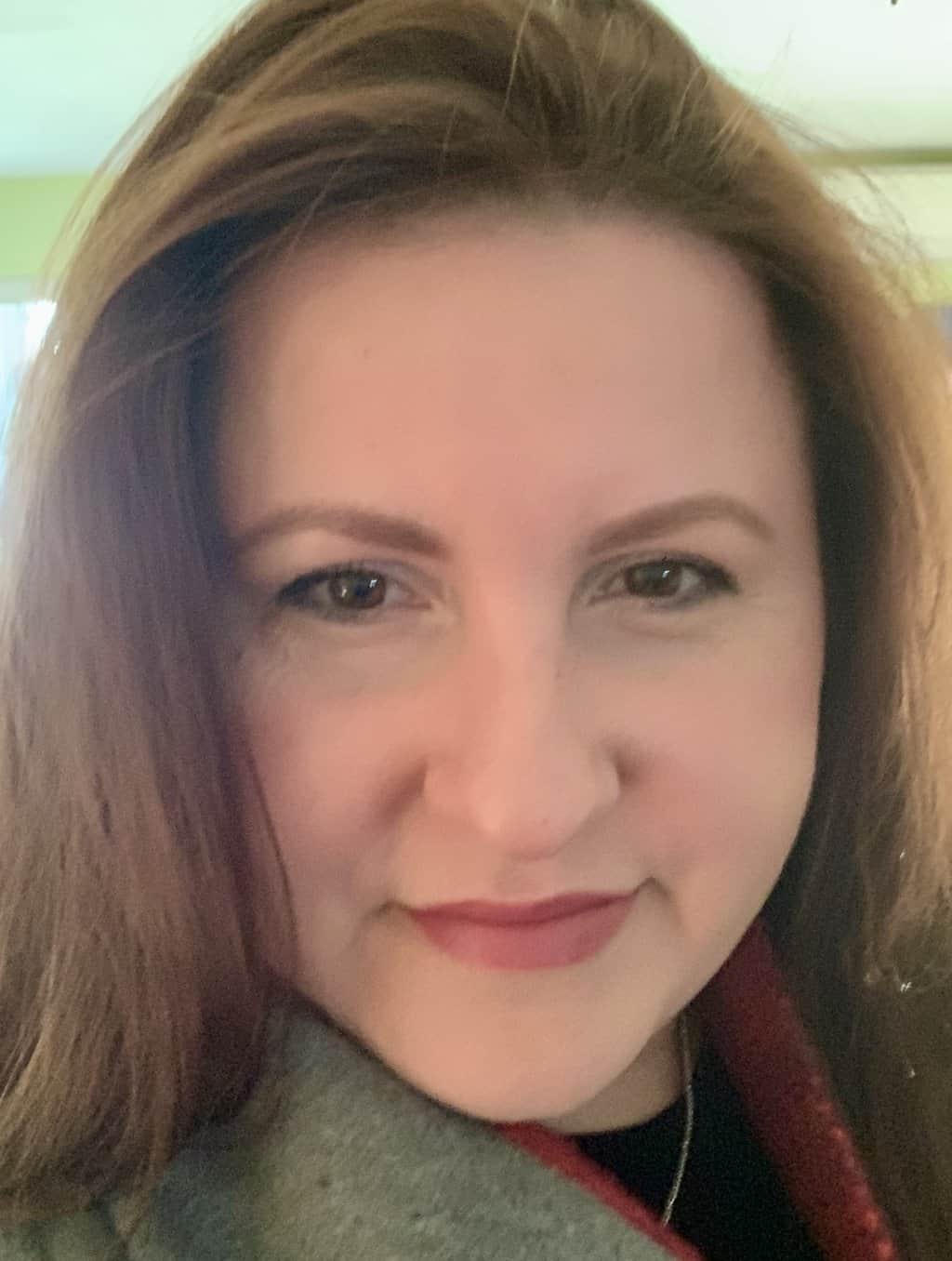 Biography
Ganna Bartasheva is a Board Certified Behavior Analyst (1-21-54097) and a Licensed Behavior Analyst working under limited permit (P113195) in New York State. She holds degrees of a Master of Science in Applied Behavior Analysis from CUNY Hunter College and a Master of Arts in Linguistics and Education from Kharkiv National University (Ukraine). She also completed her doctoral program in Linguistics and Germanic Languages at Kharkiv National University in 2004 and has over two decades of professional teaching experience. 
Ganna is a member of professional organizations such as Association for Behavior Analysis International (ABAI) and New York State Association for Behavior Analysis (NYSABA); with her background in linguistics, she has a special interest in studying and teaching verbal behavior and has presented her research at professional conferences.
Ganna entered the field of Applied Behavior Analysis as a behavior technician, providing services for children with autism spectrum disorder while completing her master's degree. Working as a behavior technician allowed her to gain valuable practical training and hands-on experience in implementation of skill acquisition programs and behavior plans. Since then, Ganna has provided services in various settings including homes, centers, schools, and communities; conducted assessments; and developed individualized treatment plans to ensure acquisition of socially significant and meaningful life skills for her clients.
Ganna is a multilingual professional, fluent in Ukrainian, Russian, German, and English. She has a deep understanding of and respect for various cultural backgrounds of her clients and is passionate about providing ethical, evidence-based, and comprehensive ABA services.