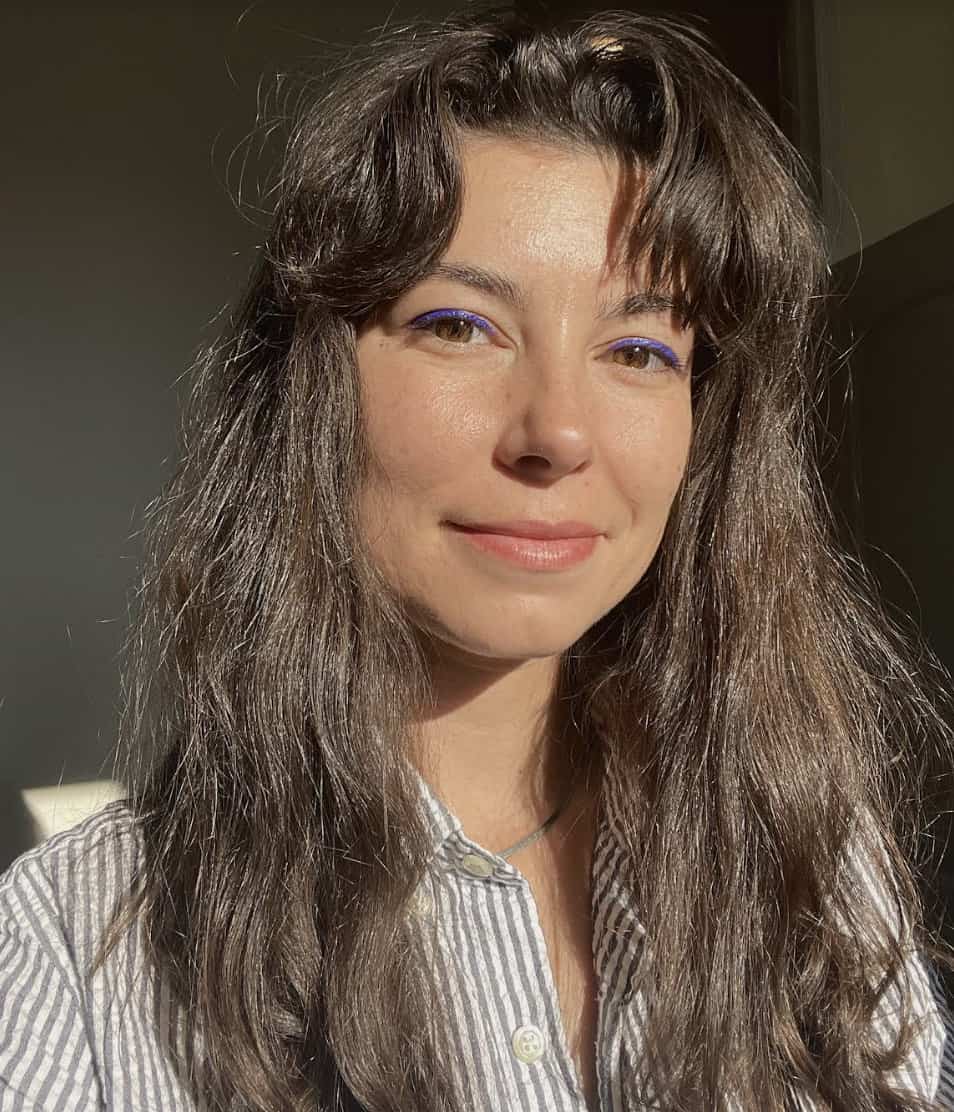 Biography
Erin Eales is a Board Certified Behavior Analyst living in Brooklyn, New York. Erin studied Psychology atVirginia Commonwealth University during her undergraduate career. Shortly after graduating with aBachelor of Science Degree, she began working as a Behavior Therapist in a clinic and home setting in New Mexico where she learned all about Applied Behavior Analysis. Erin fell in love with the work and pursued certification to become a Registered Behavior Technician in 2018. Eventually, she decided to return to school to obtain a Special Education Degree with a concentration in Applied Behavior Analysis with plans to become a BCBA.
Erin later graduated with her Master of Arts Degree from Arizona State University and moved back to the east coast. Erin gained experience in leading teams of behavior technicians, creating programming, performing assessments, and creating behavior intervention plans while studying to sit for the board examination, which she passed in 2021. Currently, Erin works as an in-school and in-home service provider.
Erin has experience with learners 2-18 years old and has worked in school, home, and clinic settings. She has a strong background in natural environment teaching, creating and implementing treatment plans, and utilizing strategies to support learners in increasing functional skills and decreasing maladaptive behaviors. Erin hopes to continue growing and learning with her clients!