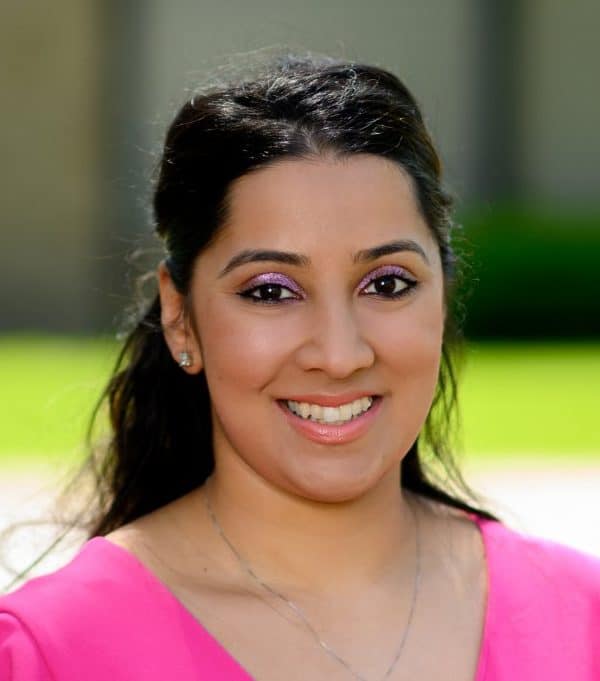 Biography
Deviena Persaud is passionate about serving children and adults on the autism spectrum disorder and other disabilities. She holds her Masters in Special Education from Touro University and has over a decade of experience in the field of Behavior Analysis. Deviena began as a teacher's assistant at a very young age working her way up to a teacher and teaching students ranging from ages 3-5 for over five years.
She is highly knowledgeable in various aspects relating to autism, behavior analysis and implementation of behavior intervention plans and Functional Behavior Assessments. Deviena has an abundance of skills such as parent training, planning and running social skills groups, academic skills, self-help skills and functional communication skills. She is devoted to designing a curriculum and training future professionals in the field of behavior analysis. Deviena is dedicated and invested to ensuring families receive the highest quality care. She has provided services in settings that include family homes and schools through regular and special education classrooms.  Deviena has an abundance of experience in increasing positive behaviors and decreasing maladaptive behaviors. She is highly efficient in taking data on behaviors and programs.
Deviena furthered her education by obtaining her post-masters in Applied Behavior Analysis from the University of Cincinnati. She then sat for her Board Certification Exam in May of 2019 and passed. Deviena is now looking to begin a PhD program in Applied Behavior Analysis in the spring of next year. Deviena grew up in New York City where she enjoys traveling and exploring different cultures both locally and globally.