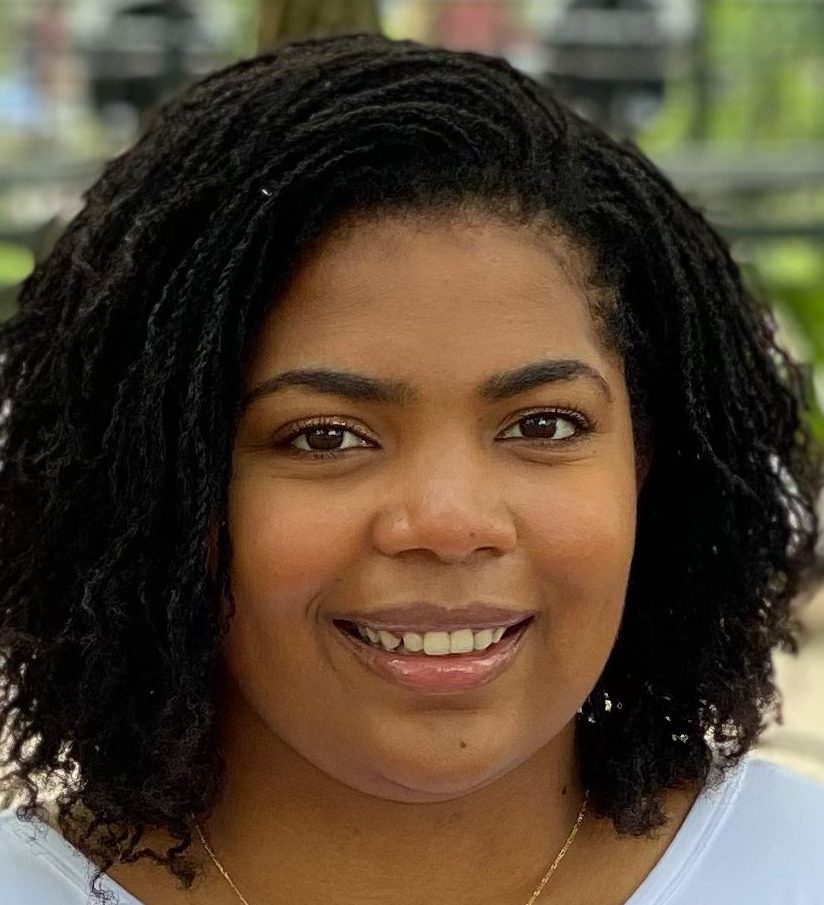 Biography
Danielle F. Cameron is a Board Certified Behavior Analyst (1-19-39137) and a New York State Licensed Behavior Analyst (002034). She majored in Education and Psychology during her undergraduate years at the City University of New York at Queens College. During her student teaching semester, Danielle learned about the field of Applied Behavior Analysis. Her interest then shifted from early childhood education to Applied Behavior Analysis. After graduating with her Bachelor of Arts Degree, Danielle went on to complete her Master of Arts in Applied Behavior Analysis at Queens College and began her work in the field. 
Throughout her training, Danielle has worked in multiple settings while working with individuals with a variety of diagnoses including Autism Spectrum Disorder (ASD) and Attention Deficit Hyperactivity Disorder (ADHD). Danielle has worked as an ABA therapist both in home and in schools working 1:1 with individuals aged 2-21. She has experience in creating and implementing and creating behavior plans, teaching functional skills to increase independence while systematically decreasing maladaptive behaviors by teaching functionally based replacement behaviors. 
Due to her experience working with a wide variety of individuals and different skill sets, Danielle has immense experience with Discrete Trial Teaching. Additionally, she has provided parent/guardian training and written training goals to increase generalization across various environments. She believes collaboration with the individual's team is extremely important for their long term success. Danielle is passionate about working in the field and thrives to continue to better the lives of others through providing effective ABA services.