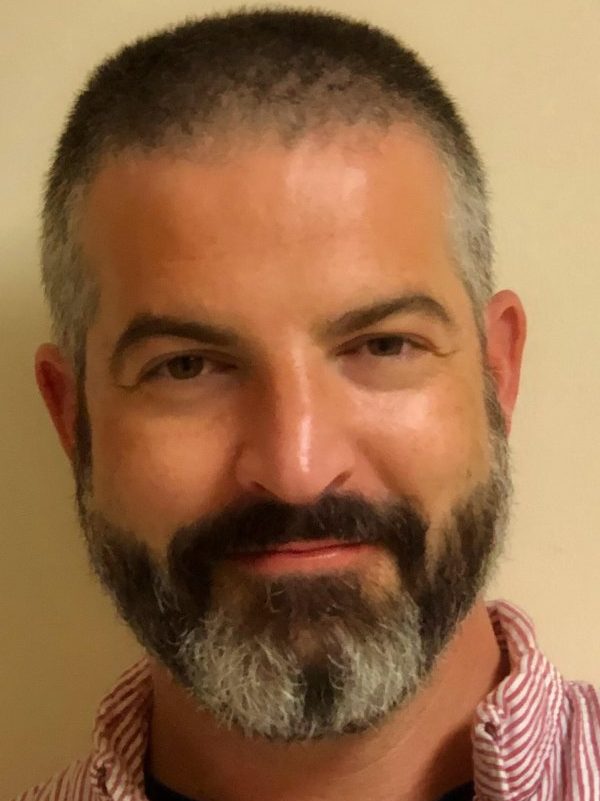 Biography
Benjamin Garfein is a New York State Licensed Behavior Analyst (000307-01) and a Board Certified Behavior Analyst (1-12-10334). He received his undergraduate degree in English from the University of Wisconsin-Madison. Ben completed his Masters Degree in Early Childhood/ Childhood & Special Education and obtained a graduate degree in Applied Behavior Analysis from Mercy College.
Ben was introduced to the field of Applied Behavior Analysis in 2002 in Madison, Wisconsin. There, he began working as a 1:1 behavior therapist in home and school-based settings to address the needs of individual students with autism. He quickly developed a passion for teaching and working with students with disabilities using the principles of Applied Behavior Analysis. Over the years, Ben has worked with students from age 2 to 23, providing services in classrooms, the community and home. He prides himself on his ability to establish productive & meaningful relationships with students, parents, and teachers alike to create personalized solutions to whatever challenges they may face. 
After attaining his master's degree in education, Ben became a certified BCBA in January of 2012. He enjoys the challenge of problem solving and individualizing evidence based curricula for students with Autism Spectrum Disorder, ADHD, speech and language impairments, social skill needs and behavior management issues. He has designed functional academic, social, life skill and behavioral programs for students. Ben is adept at designing positive behavior support plans, conducting functional assessments, and training families and teachers to implement interventions and collect data. Watching students light up with pride after overcoming a significant challenge is his favorite part of being a behavior analyst.