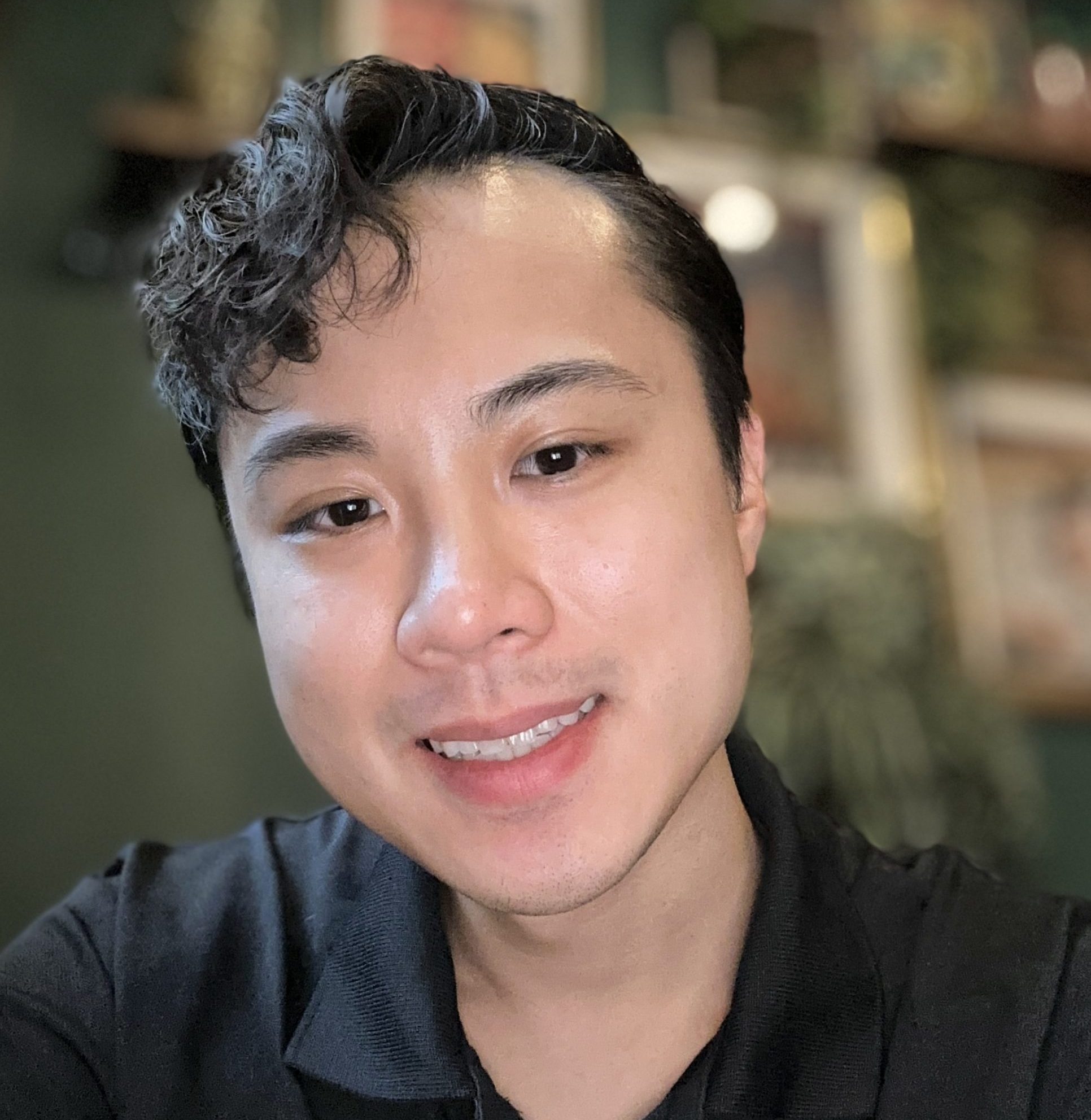 Andrew Ng is a Board Certified Behavior Analyst (BCBA, LBA-NY) with nearly a decade of experience providing behavior analytic services to individuals of all age groups from toddlers, tweens, and teens with Autism and other developmental disabilities. He earned his undergraduate psychology degree and master's degree in Applied Behavior Analysis (ABA) from Queens College CUNY. Andrew is licensed in New York State as a Licensed Behavior Analyst (#001872) and holds a board certification from the Behavior Analyst Certification Board (#1-19-37230).
As the Professional Development Coordinator at MPG, Andrew helps manage and organize Continuing Education (CEU) events, as well as ABA and psychology webinars. He is passionate about inspiring others to learn more about behavioral science and the most up-to-date psychology research. Andrew also researches, analyzes, and interprets trends within the ABA field and desired learning topics to meet the needs of clinicians through professional development opportunities.
In addition to his duties as Professional Development Coordinator, Andrew continues to be dedicated to his work as BCBA conducting behavior and skill assessments, parent counseling and training, and assistive technology training. He takes a more naturalistic approach in his practice to teach various social and peer-interaction skills, such as using gaming, board games, and technology to provide a more modernized way of teaching socially significant skills to the children and families he works with.