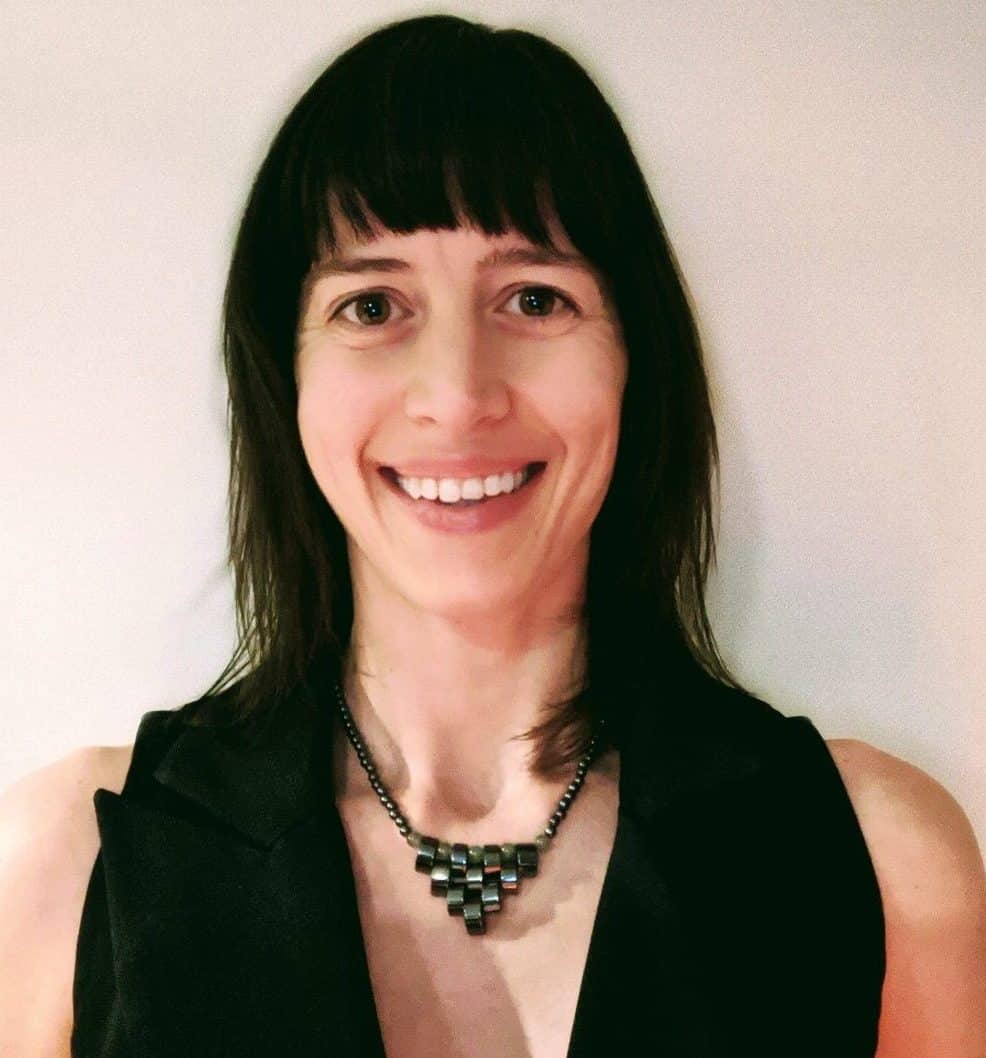 Dr. Amanda Mentzer is a Board Certified Behavior Analyst (BCBA #1-09-5749)  and a Licensed Behavior Analyst in New York (LBA #000942). She earned a bachelor of science in psychology and a master of arts in psychology from Pennsylvania State University (PSU), The Capital College in 2005 and 2007, respectively. While attending the City University of New York (CUNY), Dr. Mentzer earned a master of arts in general psychology from Queens College in 2010 and a master and doctor of philosophy in psychology from The Graduate School and University Center in 2013 and 2017, respectively. She is a graduate of the Learning Processes and Behavior Analysis subprogram in Psychology and served as a member of the Organizational Behavior Management laboratory. 
Dr. Mentzer acquired experiential learning while earning degrees. At PSU, Dr. Mentzer created performance appraisals for direct care employees at a school for learners with autism, implemented treatment procedures for children with feeding challenges at a pediatric feeding clinic, and created and implemented educational programming for learners with autism in their homes. At CUNY, Dr. Mentzer conducted and presented applied research on performance feedback and postural safety using humans and experimental research on stimulus control using pigeons.
As an adjunct assistant professor at Queens College, CUNY, Dr. Mentzer served undergraduate students and the psychology department for 11 years. As a provider, parent trainer, and supervisor for the Department of Education, Dr. Mentzer served learners with autism and their families for over a decade.
Dr. Mentzer uses applied behavior analysis to create and implement programming for learners with autism, train parents, and provide supervision. She values and promotes transparency and collaboration across all aspects of service provision to best serve the needs of the learners.