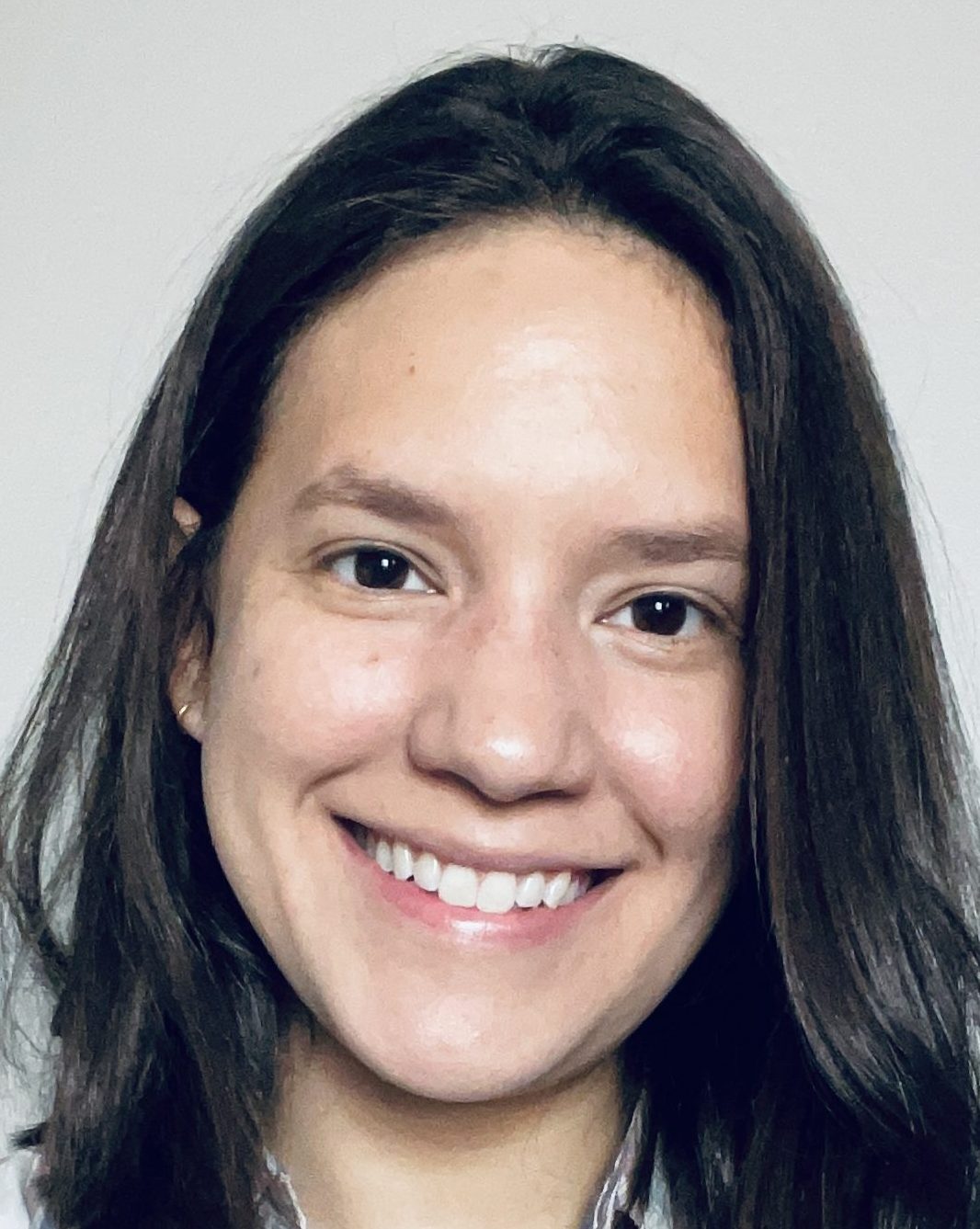 Biography
Alexandra Vergara is a New York State Licensed and Board Certified Behavior Analyst. She is bilingual and fluent in Spanish. She has 7 years of experience working with individuals with Autism Spectrum Disorder. She graduated from Queens College with a Bachelor's degree in Psychology and a Master's degree in Applied Behavior Analysis.
During her academic career, she served as a researcher and student instructor with SIBS Club, a program for children with autism and their families. Within her role, she worked closely with Dr. Emily Jones, PhD, BCBA-D in the development and teaching of individualized programs. These programs taught skills to promote appropriate social relations. She has provided direct ABA services to children and young adults in a variety of settings including, in-home, schools, and the community.
Alexandra has consulted in academic institutions, collaborated in multidisciplinary teams, and provided supervision and staff training using the principles of Applied Behavior Analysis. Her experience includes: conducting Functional Behavior Assessments, developing Behavior Intervention Plans, creating skill acquisition programs, and training staff to implement a variety of techniques such as discrete trial teaching and incidental teaching. Alexandra's interests include using evidenced-based approaches to reduce maladaptive behaviors, as well as, teaching socially positive behaviors needed to be successful.