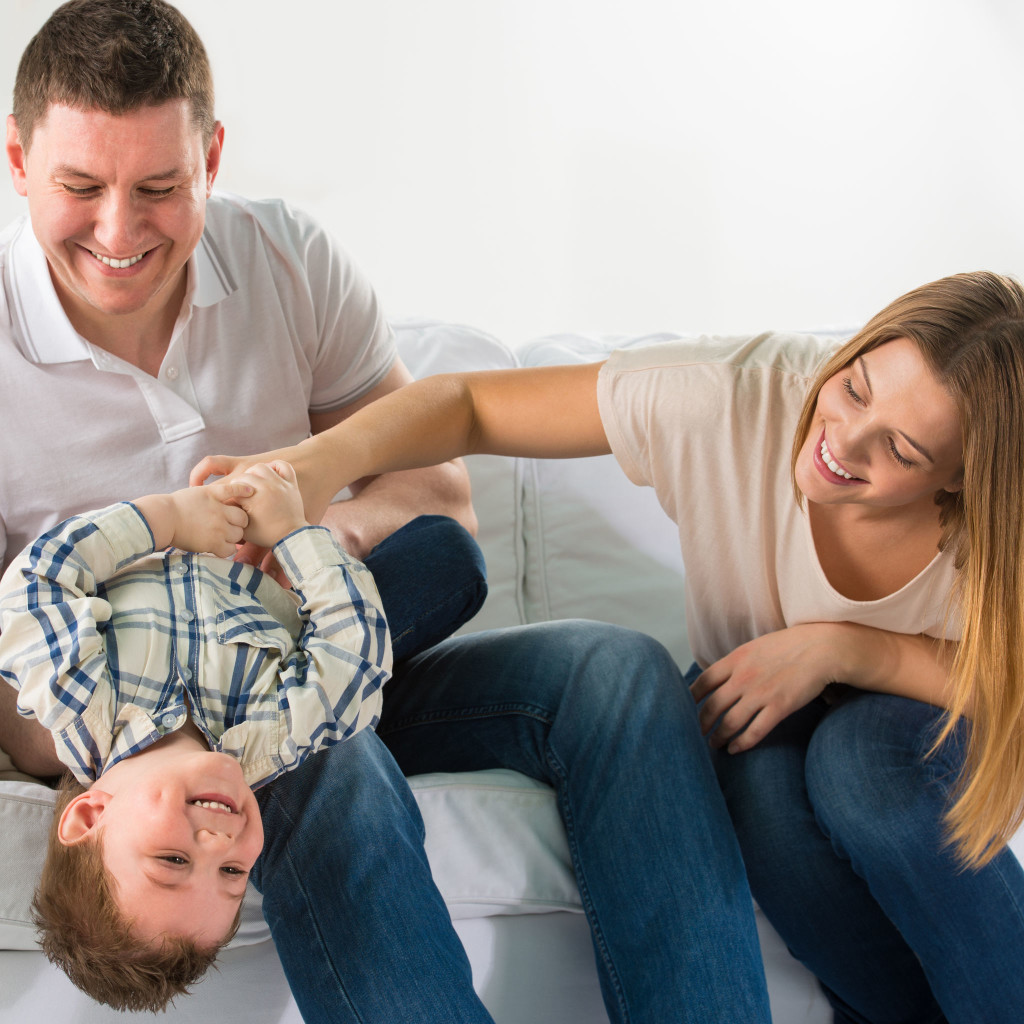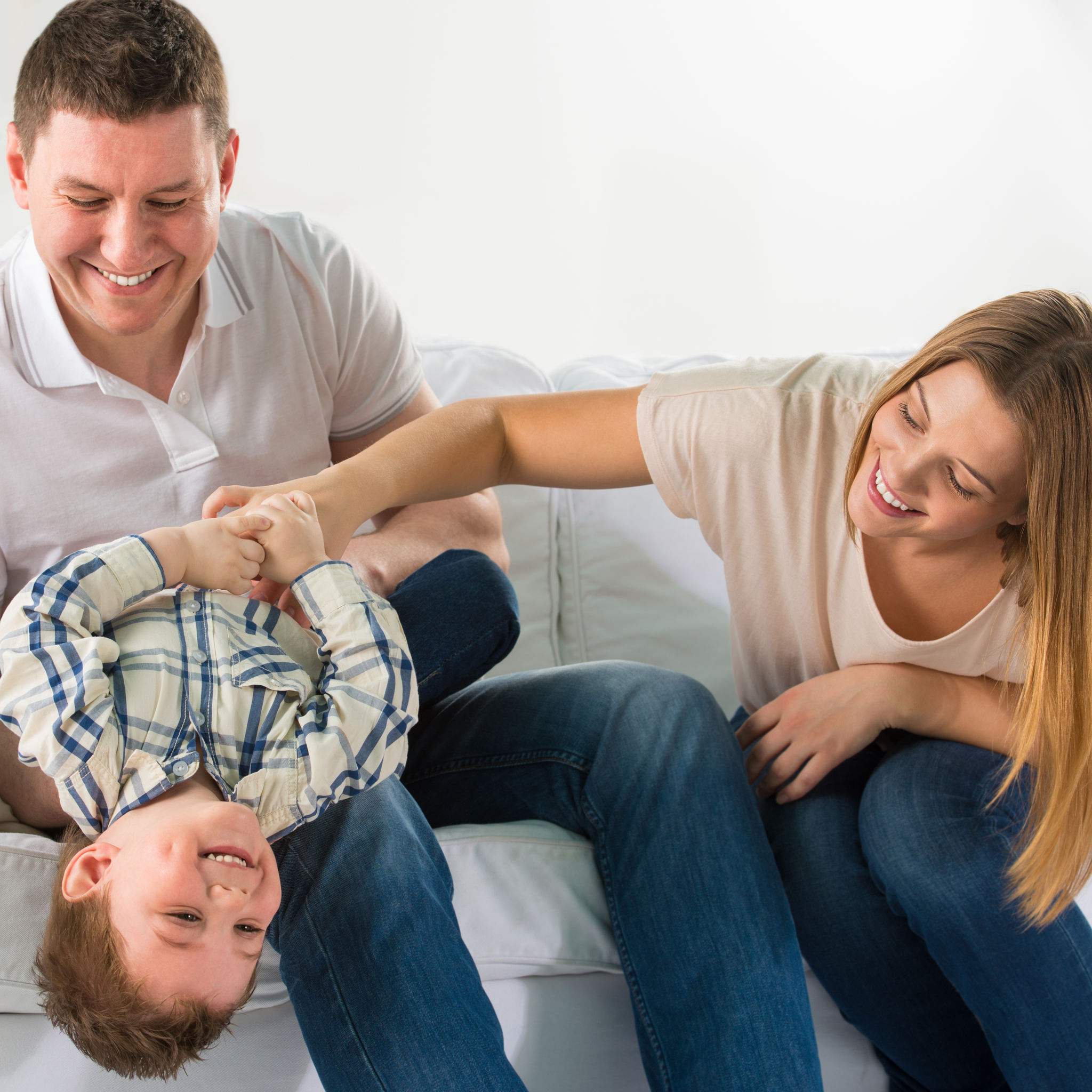 When an individual or family wants to pay for ABA using their in-network insurance, the ABA is delivered by a behavior technician (BT) who is working under supervision of a BCBA/LBA who also provides parent training. In this situation, the insurance is billed directly for all services and the patient is responsible for any co-insurance or co-pays at the time of service. Many families prefer this option because it is the most cost-effective. We provide this form of service via Manhattan Psychology Associates.
In addition to after school hours, we can provide ABA services early in the morning at home to help with waking up, eating, toileting, getting dressed and all the typical morning routines.
Further, we can accompany children into their daycare, nursery school and pre-schools to provide additional onsite ABA support at no cost to the program.
We are credentialed with 5 major insurance carriers in NY via our partner company, Manhattan Psychology Associates, PLLC:
Aetna, Meritain
Optum/United, UMR
Cigna
Blue Cross Blue Shield (BCBS)
Beacon, GHI, Emblem Health
What makes our ABA program unique?
Experience - our BCBA/LBA staff are trained in various forms of ABA, such as Discrete Trial Training (DTT), Natural Environment Training (NET), Promoting the Emergence of Advanced Knowledge (PEAK) and Acceptance & Commitment Therapy (ACT). This gives us a depth and breadth of knowledge far beyond ABA alone, as team leaders, supervisors and direct service care providers.
Excellent Behavior Technicians - We have special affiliate relationships with the top BCBA programs in NYC (e.g., Hunter, Columbia, St Josephs, etc...) so we are able to provide RBTs/BTs with the most experience and best attitudes for working with children with autism.
Family Focus - our ABA clinicians are excellent at creating family-oriented, data-driven programs with real-world meaning. We focus on teaching independent life skills and reducing problematic behaviors, while also providing support to the entire family and across settings.
Naturalistic - our ABA meets the needs of the learner and changes over time as the patient builds mastery. Our BCBAs balance teaching discrete and real-world skills in a way that harnesses the therapist-patient relationship and external rewards.
Responsiveness - our administrative and clinical staff are dedicated and focused on making the overall experience positive, which means enhanced teamwork and better treatment fidelity. We work in all settings, early in the morning as well as after school, during the week and weekends!