What is Auditory Processing Disorder (APD)?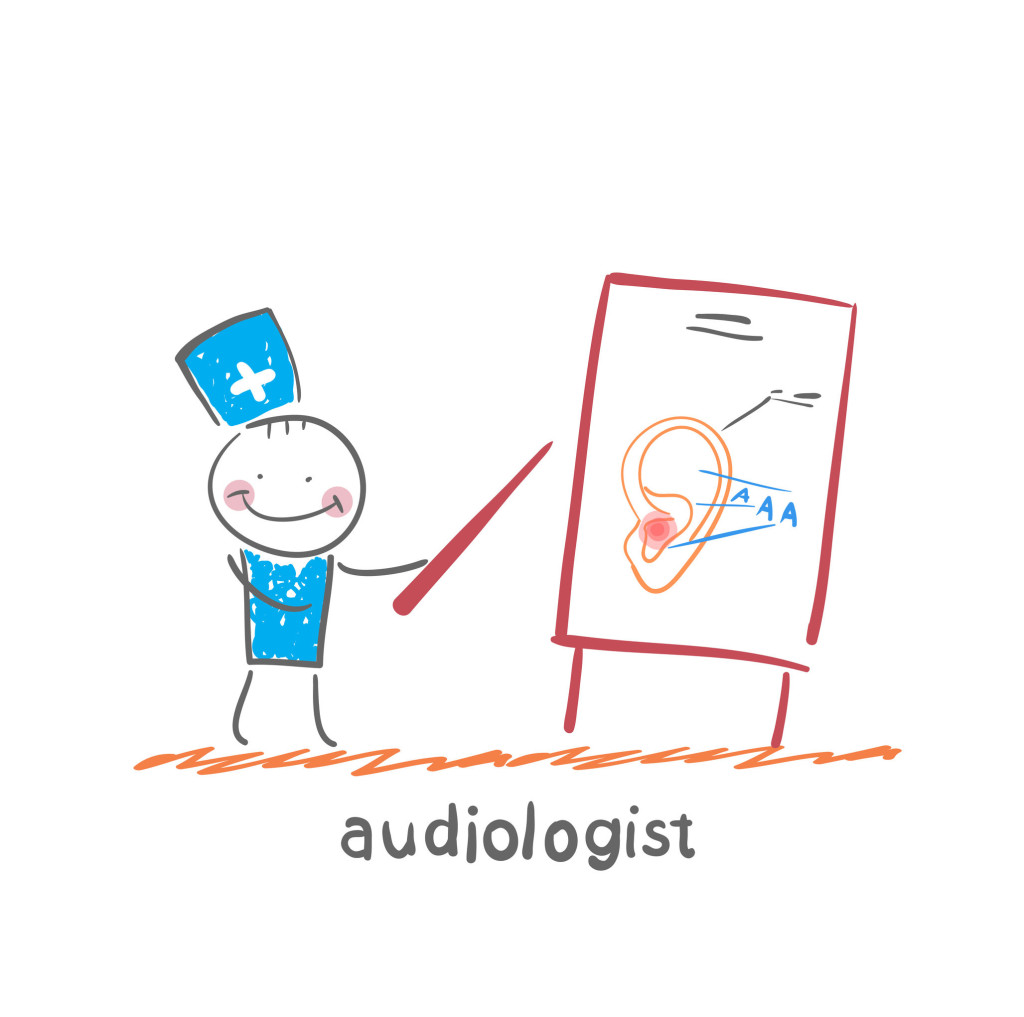 A child who has nothing wrong with their hearing but who finds it unusually difficult to take in information verbally may have auditory processing disorder. APD is an auditory deficit in neural processing of the central nervous system. Children with APD have trouble registering correctly what people are saying, and remembering what they hear. The sounds of different words get confused in the minds of children with APD, making it difficult to decode language. Only an audiologist can confer a diagnosis of APD, but psychologists, speech-language therapists and other professionals may screen for APD. Some of the skills a child needs to be tested for APD don't develop until age 7 or 8, younger kids can be monitored as "at-risk" for APD.1,2
Children with APD can display trouble with one or more of the following:
Auditory Discrimination: Not being able to notice and tell the difference between subtle distinct and separate sounds including being able to tell similar but different words apart like "bat" and "pat", or "seventy" and "seventeen".
Figure-to-Ground Discrimination: Trouble filtering, not being able to tell the difference between background noise and conversation that should be attended to.
Auditory Memory: Not being able to remember things they hear, short-term or long-term.
Auditory Sequencing: Not being able to understand and remember the order of sounds. For example, a child may switch the order of words or sounds such as "ephelant" instead of "elephant".
What are symptoms?
Children or teens with APD may have the following symptoms:
Trouble following directions
Trouble rhyming
Asking for repetition of what's said, asking "what?" or "huh?" often
Trouble remembering lyrics, nursery rhymes, or items rehearsed through recitation.
Difficulty with spelling and reading
Difficulty processing thoughts and ideas, and explaining them
Misspells and mispronounces similar-sounding words like "celery" and "salary" or "three" and "free"
Can be confused by metaphors and similes
Often distracted by background noise
Symptoms can appear in early school years or later. APD symptoms can sometimes overlap or look similar to symptoms of other disorders including ADD/ADHD, Autism, and learning disorders. Research is ongoing to determine how common APD is, estimates range from 2-7% of US children have APD.
What causes Auditory Processing Disorder?
Some evidence has suggested head trauma, lead poisoning, and chronic ear infections may be linked to APD. A single cause of APD is currently unknown.
What can be done to treat Auditory Processing Disorder?
Treatment involves building supports in a child's environment and intensive training to beef up skills they haven't developed automatically. Delay in treatment can cause speech and language delays and academic problems. Occasionally children grow out of their problems as their auditory fibers or pathways in the mind develop, strengthening the capacity to process signals from the ear within the brain.
Your child may be evaluated by some or all of the following to better understand your child's areas of strength and weakness:
Psychologist: cognitive and behavioral testing
Speech-language pathologist: language testing
Audiologist: auditory processing testing
Occupational therapist: sensory systems assessment
Interventions that may be used include:
Assistive technology: kids in a noisy setting can use headphones to block out background noise and focus on only the voice with the microphone.
Educational therapy: helps kids to develop strategies to manage frustration, build on their strengths and compensate for weaknesses.
Auditory training: training a child's brain to analyze sound better
Seating the child close to a teacher or speaker to focus attention
Using visual and gestural cues, making sure the child is looking at you before giving directions or information
Emphasizing key words, using the tone of your voice or slower speed of speech to emphasize important information.
Allowing them time to respond to questions, "thinking time"
Sequencing help: using words like "first, second, then, last" to help kids follow and organize sequences
Having your child write down or repeat instructions