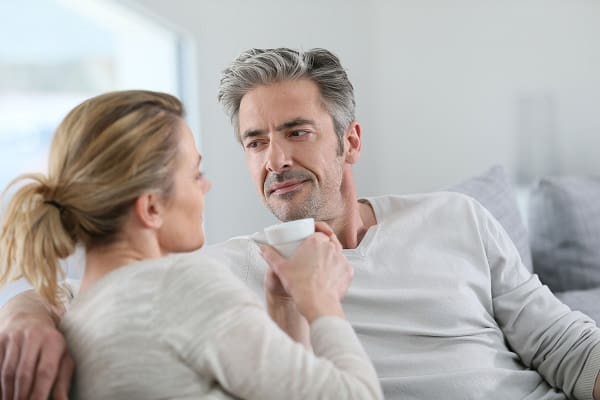 Perhaps you are considering weight loss surgery and not sure if it is right for you. Maybe you have already visited a surgeon and they are requesting that you have a psychological evaluation before they can commit to doing the surgery. Or maybe your doctor has already agreed to do the surgery and your insurance is asking for a psychological evaluation. No matter the reason for seeking a psychological evaluation for weight loss surgery, we are here to help.
Although not all weight difficulties are psychological in nature, having weight loss surgery can trigger an increase in strong emotions and impact your psychological health. There are many lifestyle changes that you will likely need to make in order to be successful in your weight loss journey after surgery, including food choices, physical activity, managing relationship changes, and adjusting to changes in your body. These are some of the main reasons doctors and insurance want you to have a psychological evaluation before your surgery.
Don't worry if you have never had any psychological services or evaluations previously, we make it informative and easy. The evaluation begins with a one-on-one appointment that will last about 60-90 minutes. You will be asked questions about your previous attempts to lose weight, successes and difficulties, and weight goals. We will also ask you about your eating habits, exercise history, and alcohol consumption. You will also be asked about any previous depression, anxiety, or other mental health challenges you may have had. Although it may be intimidating or embarrassing to be asked these questions, you will be greeted by our compassionate, nonjudgmental, and supportive staff and clinicians who will walk you through the entire process. We will also be giving formal testing measures to complete the assessment before analyzing all the information and writing our report.
Please call us for a free phone consultation and to ask any questions to help put your mind at ease. We look forward to helping you with the next step on this life changing journey!