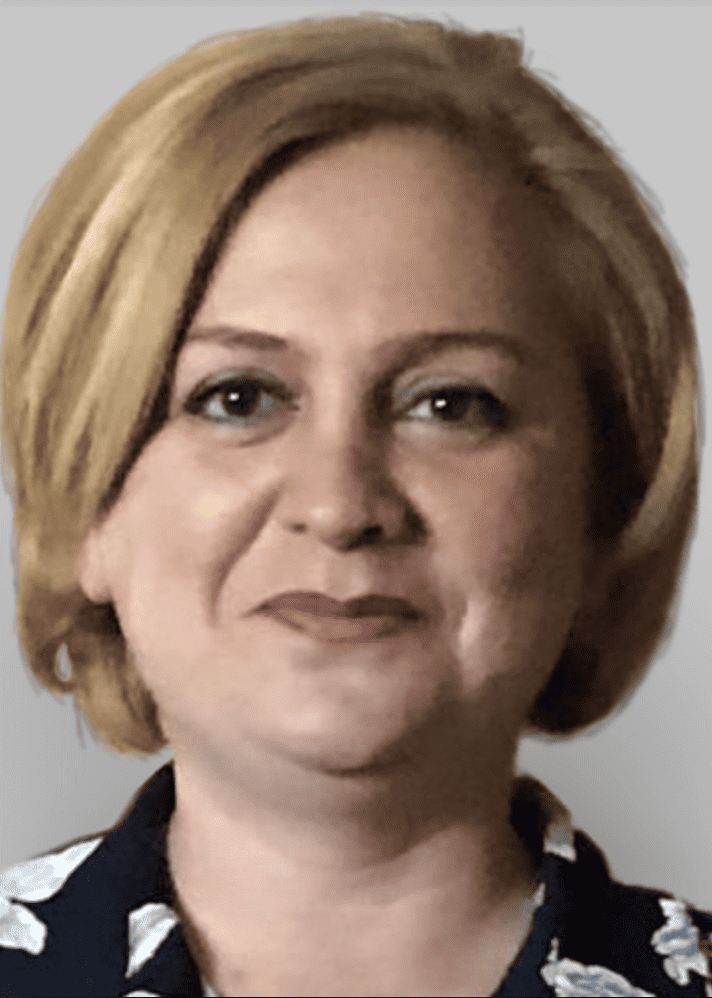 Biography
Alev Dogan is a Board Certified Behavioral Analyst. Alev completed her dual Master's Degree in Early Childhood Special Education and General Education at Touro College.  She then continued her professional development at Penn State University where she earned her BCBA Master's Extension in Applied Behavioral Analysis (ABA). Alev takes her professional development very seriously and sees ongoing continuing education as a necessary component of her professional growth. Parallel to working as a Special Education Itinerant Teacher (SEIT) and Special Education Teacher Support Services (SETSS) provider, Alev continued her professional development by completing the Students with Disabilities Master's Extension, Bilingual Spanish/English Advanced Certification, and School/District Leadership Dual Certification.  These certifications gave Alev unique insight into the administrative requirements, mandates, and protocols of special education service provision in New York State. It also helped her to navigate through the complex system of administrative protocols when requesting new services, advocating for clients and families, and providing ongoing intervention.   Currently, Alev is pursuing her Doctor of Education in Organizational Leadership with an emphasis on Special Education Degree.
Beginning with her earliest experiences as a classroom teacher, Alev always understood that each child is unique and each family it shaped by their cultural, religious, and social experiences. She understands that there is no "one-model-fits-all" approach in early childhood special education, particularly when working with children who have special needs. As a multilingual speaker, fluent in Spanish, Turkish, and English, Alev brings with her a unique perspective on the intervention process. In any educational setting, her goal has always been to treat each student as an autonomous individual, while nurturing, motivating, and empowering students to use their natural abilities and talents.
Alev is very passionate about providing special education services to students with developmental delays and multiple disabilities and always searches for new, evidence-based, innovative approaches to intervention. Her keen observational skills, coupled with the unique ability to motivate and instruct struggling students and their parents or guardians, has contributed to Alev's extraordinary success as the SEIT and SETSS professional. Alev has extensive experience working with children of all ages, of different cultural backgrounds. She has an excellent track record in providing proactive intervention services and behavioral supports using effective, evidence-based solutions that are uniquely crafted to meet the needs of each individual client. Her ability to develop intervention plans in response to Functional Behavior Assessment (FBA) results has proven effective in a variety of settings.
Additionally, Alev recognized early in her professional practice that it is impossible to achieve success with struggling students without forming productive and positive partnerships with parents or guardians. She prides herself on her ability to develop such professional partnerships because she believes in exhibiting respect for all people and maintaining transparency in her practice.