Parenting is tough. Our experts can help them navigate communication, bonding time, routines, conflicts, boundaries and more. This Parent Support Group will enable parents to learn new ways to communicate with their children and foster a strong parent-child relationship.
General goals/topics covered: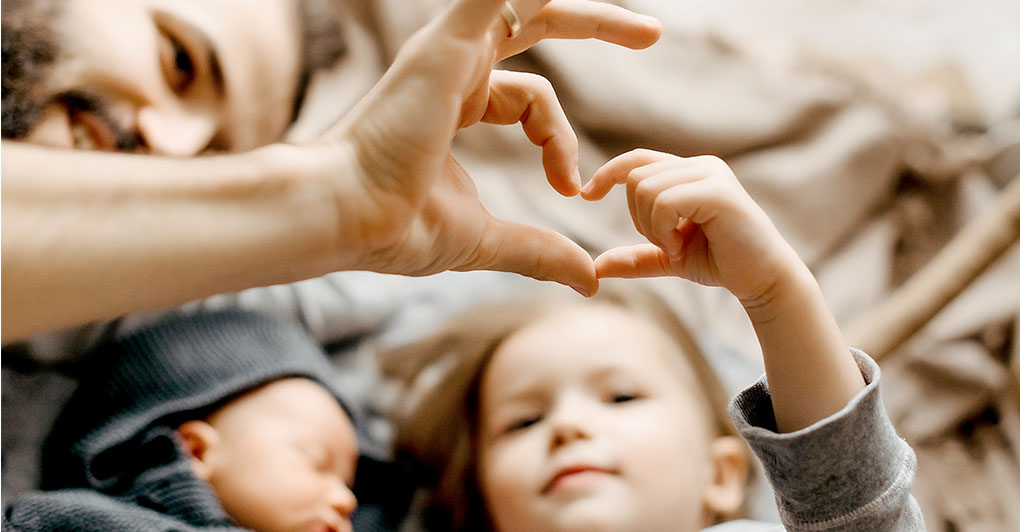 Parent will learn new skills to help support their children in navigating topics like psychosexual development, academic challenges, friendship issues, internet/social media concerns, drugs and alcohol, self harm, eating issues, appropriate labeling and language trends, and discipline and boundaries. Parents should know no topic is off limits.
The group will be highly customized based on the needs of the participants and the topics they wish to cover. The group can be a combination of instruction, coaching and role play, depending on their preferences.
Learning objectives for attendees:
Improved confidence as a parents
Better parent-child understanding and communication
Creating a calmer family dynamic that increases positive behavior
The opportunity to gain a network and support group that can stay with them after the group ends to navigate these difficult years in parenting
"Everyone in this group should be able to show up as they are imperfectly," says Dr. Emile. "This is not about being a perfect parent or even aiming to be a perfect parent. Parenting is not a perfect science - it's individualized given goals, culture, and it's specific to each family. I want everyone to show up as they are, bring your authentic self, and we'll go through this together."
Participants can sign up for one of more sessions as they wish at any time. Enrollment in the complete schedule is not required. Topics covered during the group can be modified and tailored according to participants' needs.
Schedule:
July 12 - 12:30pm
August 9 - 12:30pm
July 13 - 8:00 pm
August 10 - 8:00 pm
Topics:
Week 1: Developmental Issues and Communication Skills
Week 2: Discipline Methods and Keeping the Peace at Home
Week 3: Drugs, Alcohol and Peer Pressure
Week 4: Physical Development and Sexual Behavior
Week 5: Social Media and Electronic Devices
Week 6: School Issues and Overscheduling
Group Leader: Kim Emile, LMSW
Price: $100 per session. Participants will have a 30-minute intake with Kim Emile. The intake fee is waived for existing MPG patients.
Cancellation policy: There are no refunds or makeup dates for the class.