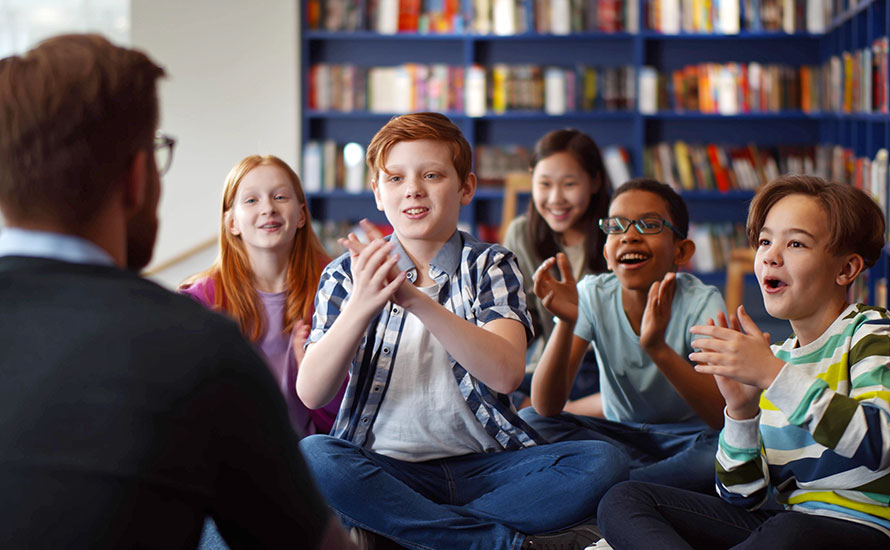 For some youth, communicating with others - especially regarding emotions, thoughts, or struggles - can be difficult. A concrete activity can provide the bridge to help children communicate more openly and comfortably.
This group will serve youth aged 10-14 who self-identify as LGBTQIA or who are questioning their sexuality or gender identities. Members will find support and community with likeminded peers. Group members will engage in activities that encourage communication, socialization and self-esteem building.
Throughout the sessions, they will also receive support and tailored strategies for anxiety, peer pressure, negative self talk, and more.
Sessions will be in-person (or hybrid if necessary).
Registration is Pay Per Session - Participants can sign up for one of more sessions, based on their individual schedule and needs.
Topics per week are directional but flexible, based on the preferences of the group participants per session.
Schedule:
Date 1

Date 2

Date 3

Date 4

Date 5

Date 6
Topics:
Changing Bodies and Feelings - Psychoeducation and discussion on what tweens experience. (The goal is to stay ahead of the topic, not to introduce participants to topics to which they do not have exposure yet.)
Hygiene - Understanding healthy hygiene and wellness habits as participants are maturing.
Communication Skills - Empowering participants to develop communication techniques in which they can feel heard but are conducive to the rules in the home and school environments.
Executive Functioning - Preparing for transition to middle school, including changing classrooms; increased homework load; choice in electives and extra-curriculars; and more.
Advocacy - Strategies to independently advocate for themselves with their teachers and school officials with the support of their parents.
Navigating Friendships - Making new friends and maintaining old friendships. Moving to a new school can be a major transition.
Bullying - Support against bullying and ways to stand up against bullying and be an ally for others.
Cell Phones and Electronic Devices - Guidance on healthy usage and discussion regarding the emotional and psychological effects of screen time and phone use on still-developing brains.
Social Media - Understanding the repercussions of social media, its addictive nature, and its impact on self esteem, perspective and more.
Group Leader: Kim Emile, LMSW
Price: $100 per session. Registration is Pay Per Session - Participants can sign up for one of more sessions, based on their individual schedule and needs.
Participants will have a 30-minute intake with Kim Emile. The intake fee is waived for existing MPG patients.
Cancellation policy: There are no refunds or makeup dates for the class.