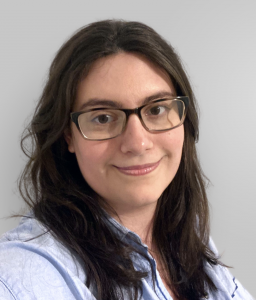 Teresa Ambery is a Board Certified Behavior Analyst living and working in New York City. She studied Psychology with a minor in Economics during her undergraduate years at Hunter College of New York and obtained her Bachelor of Arts degree. She then went on to receive her Master's in Applied Behavior Analysis and Autism from the Sage Colleges.
Teresa started working in applied behavior analysis as a behavioral instructor, and this sparked her interest in pursuing further education in this field. She pursued her Master's degree while gaining further experience providing center-based services for students with autism. She has over 5 years' experience working with students with autism across a variety of ages and with varying needs. She also gained experience as a Clinical Supervisor in this time allowing her to lead behavior plan and programing decisions and provide staff training and support.
Teresa's strong background in working with clients with varying skill sets, ages, and needs reinforces her strength of providing individualized services for each student she serves. She strives to provide high quality services that allow all of her students to reach their fullest potential.