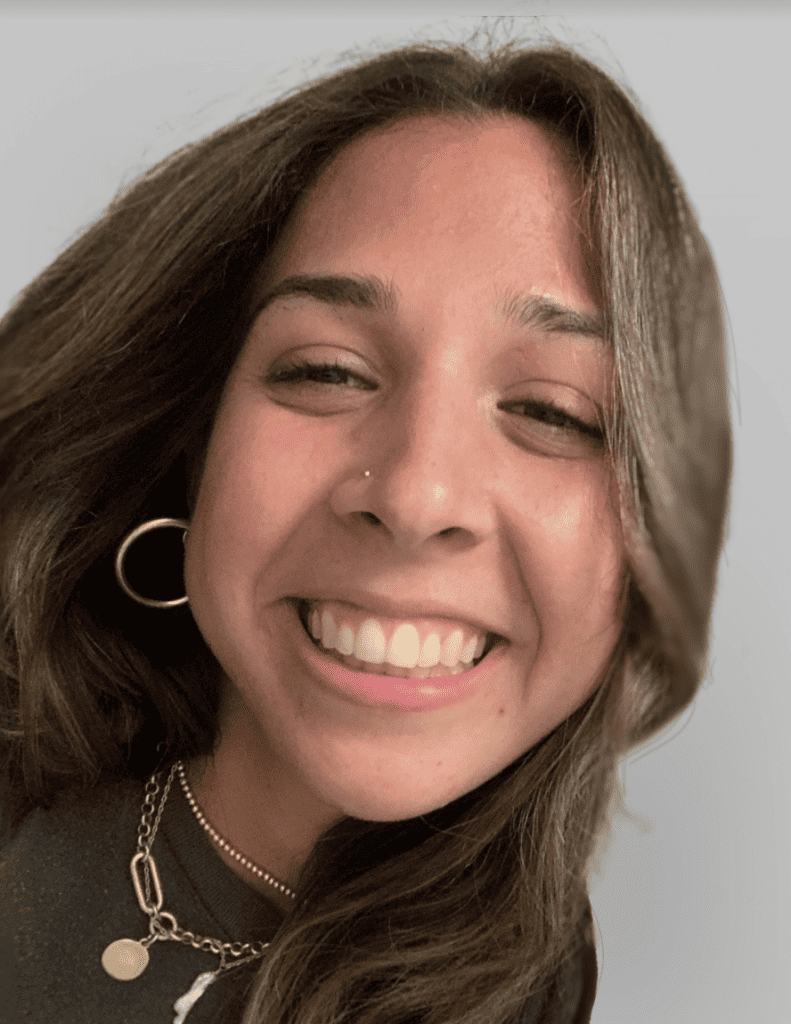 Stephanie Parilla is a Board Certified Behavior Analyst and New York State Licensed Behavioral living in Queens. She currently works with individuals living in Queens and Brooklyn. She is bilingual and fluent in Spanish. She graduated from Queens College with a Bachelor's degree in Psychology and a Master's degree in Applied Behavior Analysis. She has 6 years of experience working with individuals with Autism Spectrum Disorder.
During her undergraduate program at Queens College, she served as the recreational leader and student instructor with SIBS Club, a program for children with autism and their siblings. In SIBS Club, she was in charge of leading the rec center during the program which served as a social skills group. After this experience, she became interested in the field and she began to work for an agency in Long Island. A few years later, she transferred to an agency based in Manhattan. She has provided direct ABA services to children and young adults in various setting such as, home, school, and community.
Stephanie has experience being pushed in to DOE schools to serve as the individual's 1:1 aide providing support within the setting using the principles of Applied Behavior Analysis (ABA). She has experience collaborating with multidisciplinary teams such as academic teachers, occupational therapist, speech therapist, and physical therapist. She has worked within these teams to create appropriate programing and goals for the individual. She has also worked closely in the home with parents in providing training using the principles of ABA. Stephanie has an interest for teaching ADL skills and implementing desensitization programs, with an eye towards improving the quality of life for her clients.