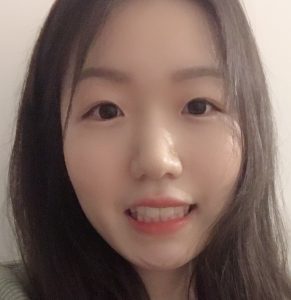 Song Choi is a Board Certified Behavior Analyst (1-21-49584) and a Licensed Behavior Analyst (002174). Song studied Psychology and Criminology during her undergraduate years at Rutgers University in New Jersey. During her undergraduate studies, she enrolled in Fieldwork in Autism at the Douglass Developmental Disabilities Center (DDDC), which was a steppingstone to her interest in Applied Behavior Analysis (ABA). She then pursued a master's degree in Applied Behavior Analysis at Teachers College, Columbia University in New York. She loves learning and implementing the ABA methodology of teaching using the decision analysis.
Song further expanded her horizons and expertise in developing evidenced-based strategies with a basis in the science of learning and behavior during several years of clinical experience across a variety of settings including school, center, and home. She provided direct services for toddlers and preschoolers with and without developmental delays or disabilities, who functioned at all levels of verbal behavior. She taught elementary students with and without IEPs, functioning on various levels, in an Accelerated Independent Learner (AIL) inclusion classroom developed by the Comprehensive Application of Behavior Analysis to Schooling (CABAS®) model of instruction. Song strives to take part in improving the student's, client's, and family's quality of life, growth, and commitment by supporting the development of verbal behavior foundation, self-management, communication, social, academics, and community of reinforcers. 
Song believes that if a student is not learning, we should examine the system of instruction. With an emphasis on compassion and effective communication, Song prioritizes and values collaboration with caregivers and providers across the clients' environments to achieve significant outcomes and growth as a team.