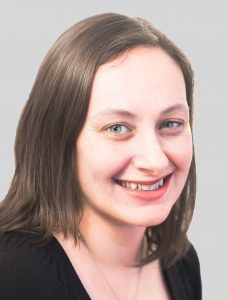 Dr. Shuni Zerykier is a New York State licensed psychologist (#020546). At Manhattan Psychology Group, she works with children, adolescents and families affected by social, emotional and behavioral difficulties. Dr. Zerykier also serves as an assistant director at Big Apple Day Program, a therapeutic summer treatment camp in NYC for children ages 4-12 with social skills difficulties.
Dr. Zerykier provides individual therapy, play therapy, cognitive behavioral therapy (CBT), family therapy, social skills training, habit reversal training (HRT), relaxation training and behavioral parent management training (PMT), school/teacher consultations and return-to-school safety evaluations. Dr. Zerykier also implements the Electronic Daily Report Card (eDRC). Areas of expertise include generalized anxiety, OCD, specific phobias, depression, anger management, social skills challenges, school refusal, family difficulties and issues associated with ADHD and High Functioning Autism.
An attentive and responsive clinician, Dr. Zerykier firmly believes that treatment is a cooperative team effort comprising the therapist, child, parents/caregivers and other key figures, including school professionals and outside providers. She works closely and collaboratively with all parties involved to ensure comprehensive treatment.
Dr. Zerykier writes about a broad array of psychological topics for the blog at the practice. Her thoughtful insights and helpful tips have also been featured at NYMetroParents.com.
Dr. Zerykier holds a B.A. in psychology from Rutgers University. She received her doctoral degree in Clinical Psychology with a specialization in health psychology from William James College, an APA-accredited program.