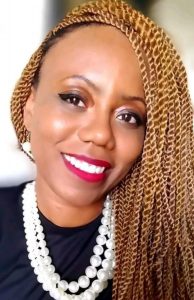 Rebecca Wright is a Certified Behavior Analyst as well as a Licensed Behavior Analyst in the state of NY. She is also a certified school psychologist. She received both her undergraduate degree in Psychology and her Masters of Science in Education at Long Island University.
In 2012 she pursued her education in Applied Behavior Analysis through Hunter College. She has 11 years of clinical experience working with children and adults with autism and special needs. She has extensive experience working with individuals within their homes, schools and within residential programs.  
Rebecca has provided services to individuals diagnosed with ADHD, ODD, OCD, mood disorder, bipolar disorder, and various learning disabilities.  She specializes in developing ABA curricula, social skills, Verbal Behavior, and teaching behavioral strategies and interventions to parents and educators. 
Her interests include advocacy for families and practitioners that work with individuals with autism; professional development for educators, education law, behavioral health and the usage of applied behavior analysis in Public Policy and Social Research.