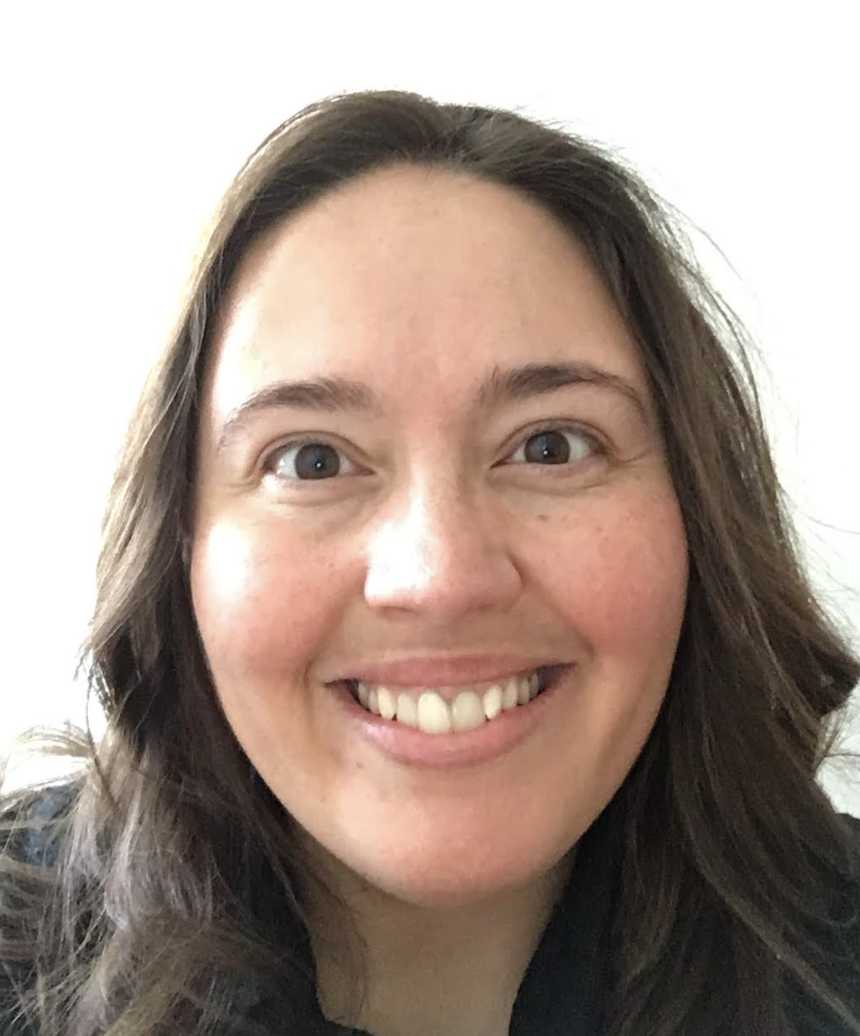 Larissa Fedak is a dual-certified Board Certified Behavior Analyst (BCBA–Doctoral and a speech-language pathologist (SLP), as well as a certified special education teacher. Originally from Jersey City, New Jersey, Larissa has been a traveling BCBA and SLP for over two decades. Larissa earned her Doctorate in Intellectual Disabilities and Autism from Columbia University and has dedicated the past 20 years to working with individuals with a variety of developmental disabilities and their families.
Larissa has had a long history in developmental testing, starting in 2012 when she trained to complete initial testing for the NJ Early Intervention System. She is trained in several developmental, educational, behavioral, and speech and language tests. Most recently, she completed her initial ADOS-2 training, and is now completing the requirements to become an independent ADOS-2 trainer.
In her spare time, she enjoys road trips, novels, and concerts. She also has an appreciation for art and music, and enjoys exploring history and culture.